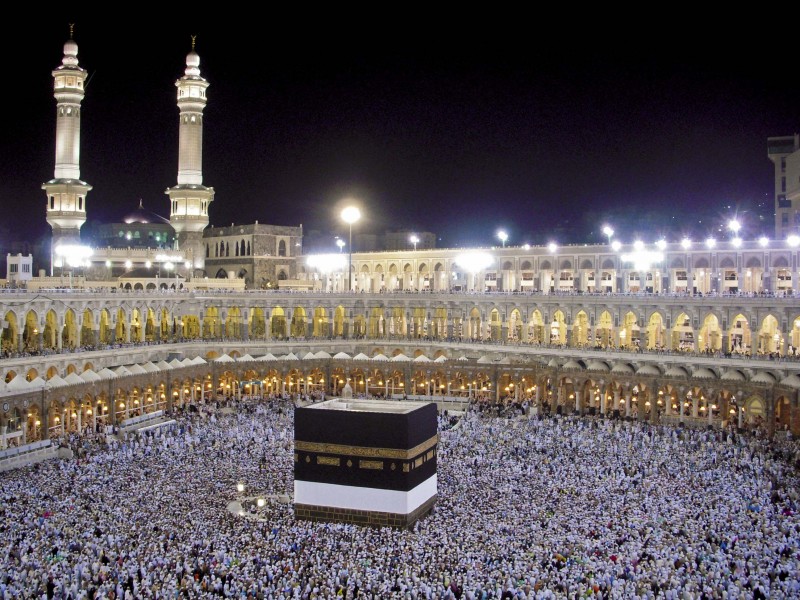 Saudi Arabia's Ministry of Culture and Information (MOCI) has launched two digital platforms in the lead-up to the Hajj pilgrimage, which will provide information and insights to pilgrims in Makkah and onlookers from across the world.
SaudiWelcomesTheWorld.org aims to tell the story of pilgrims by providing a platform that can emulate their experience and journey to Makkah.
It complements the media portal http://www.Hajj2017.org which provides information, updates and news about Hajj 2017. The portal will provide users access to all official live stream channels.
Hajj is one of the five pillars of Islam and comprises a journey to Makkah to perform religious rituals described in the Koran. Every adult Muslim is obligated to make the pilgrimage at least once in their lives, provided that they are physically and financially able to do so.
More than 1.5 million pilgrims have already arrived in Saudi Arabia for this year's Hajj, and 500,000 more are expected to come to perform Hajj, which starts on 30th August and ends on 4th September.