Networked Energy Services Corporation (NES), a global smart grid market leader with the in Patagonia Energy Applications Platform (EAP) has announced that it will join the European Utility Week (EUW) in Amsterdam in October this year as part of the OSGP Alliance booth, the global non-profit organisation devoted to promoting the adoption of the Open Smart Grid Protocol (OSGP) and infrastructure for smart grid applications.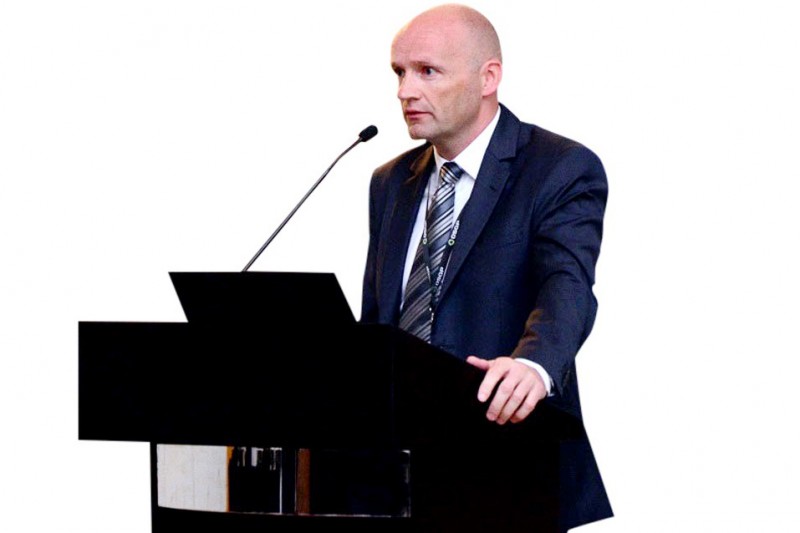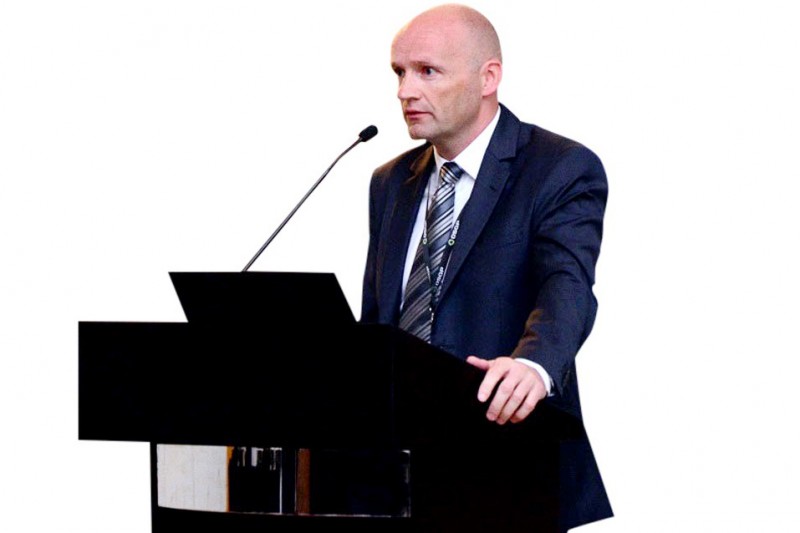 Taking place from 3rd to 5th October 2017, EUW, the premier business, innovation and information platform connecting the smart utility community, will serve as an international venue for both OSGP Alliance and NES representatives to interact and engage with global industry experts and consultants in the smart energy value chain. Specialists and high-level executives from utilities, network operators, vendors, startups, and system integrators will be attending the event as well.
This year's EUW host, the Netherlands, will highlight its fundamental role in the global energy transition. Implementing initiatives needed to accelerate its energy transition, the Dutch Government is eyeing to double its public investments in energy innovation in the next five years.
Bo Danielsen, chairman, OSGP Alliance, said, "We have been witnessing a tremendous shift in the smart energy landscape influenced by the unprecedented upsurge in cutting-edge technological innovations and the mounting need to promote sustainability. The renowned exhibition will be an opportunity for members of the OSGP Alliance and international stakeholders to exchange experiences and knowledge as well as tackle opportunities and challenges to achieve higher efficiency, ensure sustainable development for all, and bring forth further significant industry growth."
The OSGP Alliance will lead an EUW conference session with an objective to tackle cyber security in the grid. Titled 'Next Gen Cyber Security,' the session will put the spotlight on real-world utility smart grid projects and their security solutions.
Attendees will learn about critically important security implementations and proven capabilities that some of the largest utilities in Europe are successfully using today. In addition, they will gain insights on how to balance legal and governmental perspectives with implementing cost-effective and practical security solutions.
Furthermore, the OSGP Alliance will offer a pre-conference workshop that will cover an extensive range of topics, including the future of Smart Grids, OSGP Information Security and Data Protection, OSGP conformance testing and inter-operability testing, and OSGP evolution including interaction with other specifications and standards, as well as other topics.
NES will be an active participant in both the EUW Security session, and other sessions during the 3-day conference.  In addition, NES is scheduled to launch two cutting-edge products at EUW 2017. Additional information about the product launches will be provided prior to EUW.