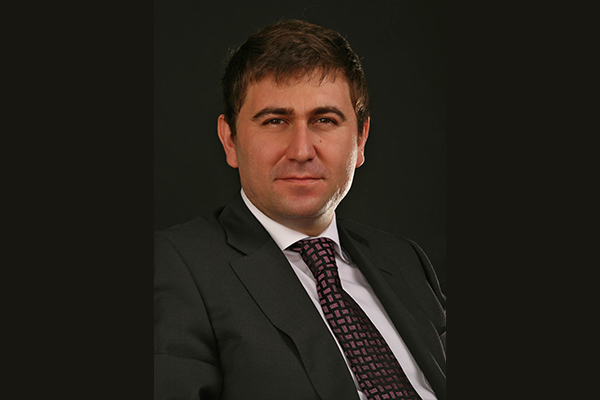 According to a report by consultancy firm Deloitte, the UAE government can save nearly $5 billion if the country undergoes full digital transformation.
The report, which was released ahead of GITEX Technology Week 2016, extrapolates World Bank figures that show the UAE's GDP was $370 billion in 2015, the government could save $4.8 billion with digital transformation initiatives.
Digital transformation is a key component of UAE Vision 2021, Dubai Plan 2021, and Abu Dhabi Vision 2030. Digital services will be essential to the success of Smart Dubai goals for Dubai to be one of the world's smartest and happiest cities by 2017, and for visitors to World Expo 2020 in Dubai.
"The UAE government has made strong progress in taking citizen transactions online. The next step of digital transformation has the potential to make the UAE a global leader and innovator in economic competitiveness, citizen happiness, and environmental sustainability," said Tayfun Topkoc, Managing Director for the UAE, SAP.
Digital services in the UAE are rapidly transitioning from e-payments and online applications, to holistic real-time examples such as control centers for Smart Cities, personalised tourism experiences for visitors, and connected construction sites that enhance workplace safety.
Demonstrating the economic potential, next generation digital transformation services could deliver benefits worth four times as much as they cost, according to the Deloitte report.
Global and regional senior SAP executives will attend GITEX to share digital transformation trends and showcase live scenarios on how business processes can run live in today's digital economy.
With startups driving cutting-edge technology innovation, the SAP Training and Development Institute (TDI)'s Managing Director Marita Mitschein will use GITEX as a platform to showcase the SAP Startup Focus Program. The initiative helps eligible startups across the globe, whose product ideas are based on Big Data, predictive or real-time analytics solution, accelerate the development of their solutions, and assist in bringing their solutions to market.
"SAP has invested in game-changing digital and cloud-based business models, which will be vital in driving the Middle East's diversified Digital Economy. We are seeing strong demand for the SAP HANA in-memory platform and SAP S/4HANA real-time business suite," added Tayfun Topkoc.
At GITEX Technology Week, SAP will exhibit in Hall 6, and at the Smart Dubai stand.