Analytics software firm, SAS, has announced it has promoted Alaa Youssef to Managing Director for its Middle East operations.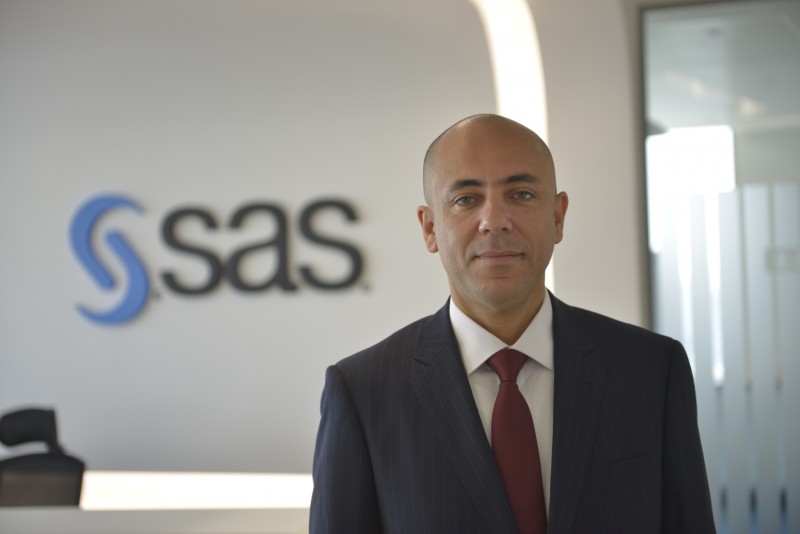 In this expanded role, he will have additional management responsibilities in the Middle East for the Gulf and Emerging Markets sales and operations teams, as well as his already existing management of sales and operations in SAS Saudi Arabia.
Since he joined SAS in 2011, Youssef has served in a variety of leadership capacities within the professional services, sales and operations business units of Saudi Arabia. During his leadership, the Saudi Arabian sales team solidified SAS' position in the banking and telco industries, and expanded SAS' presence into utilities including oil and gas.
"I am honored to be appointed as the Managing Director for the Middle East region and I am excited to bring greater integration across our sales and operations teams that will benefit our customers", said Alaa Youssef, Managing Director for Middle East at SAS. "Together we will introduce innovative SAS solutions into companies throughout the region that will transform the way they do business."
Over the years, the Middle East has become an important region for SAS as the demand for advanced analytics continues to grow in that area. From its regional headquarters in Dubai, SAS has worked closely with its local customers to use analytics that turns their data into knowledge they can use to discover new business opportunities.
"Alaa's experience and expertise make him the perfect candidate to take on this new role. His technical acumen, coupled with his strategic business vision, will help us deliver increasing analytics value to our customers," said Shukri Dabaghi, Vice President for Middle East & Eastern Europe at SAS.
Alaa has over 20 years experience of working in the ICT sector. He has held managing positions in several multinational technology companies.