The Prince Muhammad Bin Salman Bin Abdulaziz Philanthropic Foundation (MiSK) and the Saudi Federation for Cyber Security and Programming (SFCSP) signed a memorandum of understanding  to develop the skills of students, professionals and amateurs in the field of cybersecurity and programming, according to Saudi Gazette.
The MoU also includes creating awareness programs in cybersecurity and programming as well as cooperation in organising and sponsoring events in these fields.
The SFCSP under the umbrella of the Saudi Olympic Committee strives to build local professional capabilities in the fields of cyber security and programming.
Recently the SFCSP signed a memorandum of understanding (MoU) with Microsoft and another with Cisco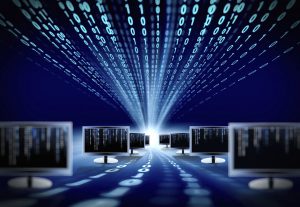 .
According to the first MoU, Microsoft will provide knowledge and logistics support to the SFCSP and related activities to local developers and innovators.
The memorandum consists of seven main provisions which stipulate that Microsoft will participate in activities, conferences and competitions with the SFCSP and that it will provide training equipment and curricula for participating members, access to educational resources, and tools, programs and licenses for some of the company's products.