Broadcom has unveiled plans to raise its offer for semiconductor rival Qualcomm to about $120 billion from $105 billion, according to a report by Reuters.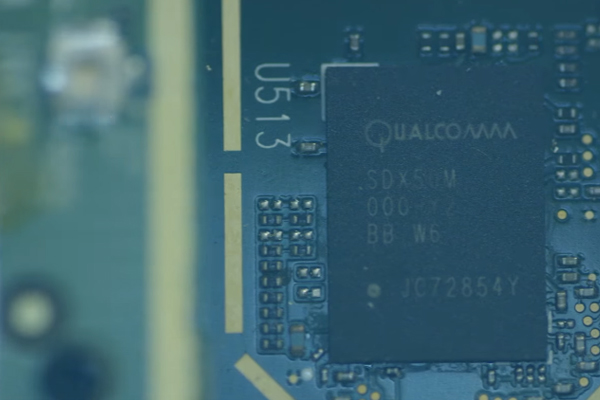 According to the report, the move comes ahead of a Qualcomm shareholder meeting scheduled for 6th March, when Broadcom is seeking to replace Qualcomm's board of directors by nominating its own slate for election.
Broadcom is scheduled to meet with its advisers to finalise an offer that values Qualcomm between $80 and $82 per share, two of the sources said. Broadcom's previous $70 per share offer consisted of $60 per share in cash and $10 per share in stock.
The revised offer, which amounts to about a 14 percent increase, would enlarge what was already the biggest-ever technology deal. Qualcomm had rejected Broadcom's initial $105 billion bid.
Broadcom CEO Hock Tan may decide to significantly change the terms at the last minute, according to Reuters.
Broadcom had previously said it is very confident a deal can be completed within 12 months of signing an agreement. However, Qualcomm counters that the regulatory review processes required around the world would take more than 18 months and be fraught with risks.
Qualcomm provides chips to mobile carrier networks to deliver broadband and data, making it an attractive acquisition target for Broadcom, which hopes to expand its offerings in so-called 5G wireless technology. The company has argued to its shareholders that Broadcom's hostile bid is aimed at acquiring the company on the cheap.
The chipmaker has recently been hit by a $1.2 billion fine by European Union antitrust regulators for paying Apple to use only its chips, blocking out rivals such as Intel.
Qualcomm has recently released a statement saying it strongly disagrees with the decision and will immediately appeal it to the General Court of the European Union.