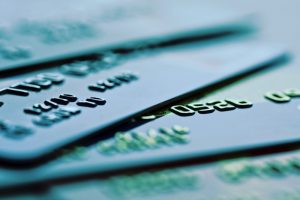 Saudi Arabia's Ministry of Labor and Social Development has reinforced its call for individual employers to issue prepaid payroll or salary cards to domestic workers from the moment they arrive in the Kingdom, according to Saudi Press Agency (SPA), Arab News reported.
In order to obtain a prepaid payroll card, the employer (sponsor) has to first register for a service at a bank. Then, he can create an electronic recruitment contract through the Musaned online portal (www.musaned.com.sa), where he has to specify the worker's monthly wage before saving the contract on the website and printing a copy, said the report.
"The ministry's wage protection system aims to protect the rights of all parties in the contractual relationship — both the employers and domestic workers — and electronically document employment contracts for these workers," said Khalid Aba Al-Khail, the ministry's spokesman.
He added, "By issuing prepaid payroll cards, workers' wages will be transferred to their bank accounts, which will guarantee the protection of their wages."
Aba Al-Khail explained that the wage protection system covers all kinds of domestic workers in the Kingdom, and it will gradually be enforced. The ministry wants all employers, who already have domestic workers inside Saudi Arabia, to get on board with the new scheme within six months.
He explained that the programme aims to protect the rights of both employers and workers, improve work circumstances for domestic workers, increase their job security, and promote the principles of human rights in Saudi Arabia.
"Contract services will be available through the Musaned online portal and smartphone app," he said.
According to Arab News, the ministry's spokesman called on all recruitment offices and companies to raise the awareness of their clients and domestic workers on the rights and obligations of this contractual relationship.
Both parties can report violations or problems through the customer service call center at 19911, said Arab News.