Saudi Arabia has recently announced plans to build a $500 billion business and industrial zone, extending across Saudi Arabia's borders into Jordan and Egypt.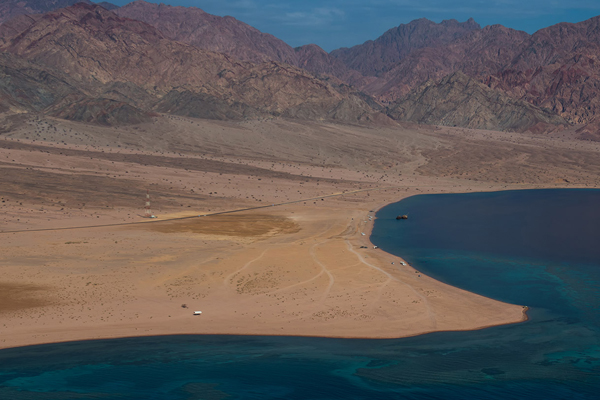 The project, according to Saudi Crown Prince His Royal Highness Mohammed bin Salman, the 26,500 square km zone, known as NEOM, is part of Saudi Arabia's 2030 vision to diversify its economy and become a pioneering international model.
The announcement was made during an international business conference, pioneered by the Saudi Arabian Public Investment Fund in Riyadh, drawing over 3,500 people from 88 nations.
According to Prince Salman, NEOM will be powered entirely by renewable energy and will focus on nine specialised investment sectors that will drive the future of human civilisation including energy and water, mobility, biotech, food, technological and digital sciences, advanced manufacturing, media, and entertainment.
"The focus on these sectors will stimulate economic growth and diversification by nurturing international innovation and manufacturing, to drive local industry, job creation, and GDP growth in the Kingdom," he said. "NEOM will attract private as well as public investments and partnerships. NEOM will be backed by more than $500 billion over the coming years by the Kingdom of Saudi Arabia, the Saudi Arabian Public Investment Fund, local as well as international investors."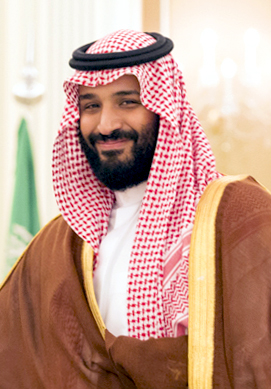 The new industrial is adjacent to the Red Sea and the Gulf of Aqaba and near maritime trade routes that use the Suez Canal, the zone will serve as a gateway to the proposed King Salman Bridge, which will link Egypt and Saudi Arabia, the PIF said. Saudi Arabia's border with Jordan touches the northern end of the Gulf of Aqaba. It also sits opposite Egypt, across the Straits of Tiran.
With the ambition of becoming one of the world's future economic and scientific capitals, in addition to being the future commerce capital of Saudi Arabia, NEOM is set to attract new foreign direct investment that will contribute to PIF's long-term growth strategy aimed at strengthening the Saudi Arabian economy.
According to reports, NEOM is developed to be independent of the Kingdom's existing governmental framework, excluding sovereignty.
However, the industrial zone will adopt a regulatory framework that fosters technological as well as societal innovation and entrepreneurship in accordance with international best practices.
All services and processes in NEOM will be 100 percent fully automated, with the goal of becoming the most efficient destination in the world, and in turn be implemented on all activities such as legal, government, and investment procedures among others, according to reports. Additionally, NEOM will be subject to the highest sustainability standards, and will provide all transactions, procedures, and claims through paperless and electronic means.