Saudi Arabia's Ministry of Interior has reportedly launched a new smartphone app to help protect individual privacy.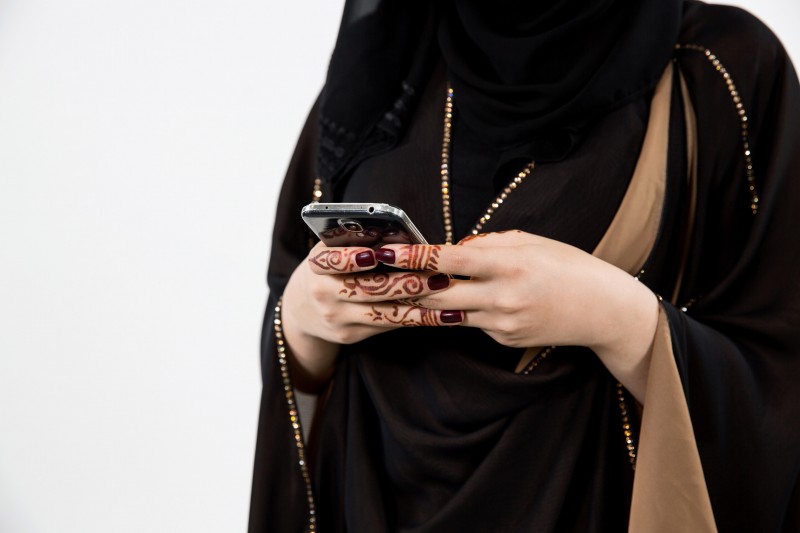 According to a report by Arab News, the app aims to combat the use of mobile phones to spread damaging footage or images.
The Kolonna Amn ("We are all security") app allows users to make an official complaint if they believe their privacy has been violated.
The ministry described the sending of malicious images via smartphones as "crossing a red line."
Launching the app on March 13, the ministry repeated its warning that offenders could face penalties of up to one year's imprisonment or a fine of SR500,000 ($133,000).
The Kolonna Amn app will make citizens part of an interactive security system, officials said.
"The anti-cybercrime law defines the violation of the private life of the individual by misuse of mobile phones equipped with a camera or any other similar device," said Lawyer Dima Al-Shareef in the report.