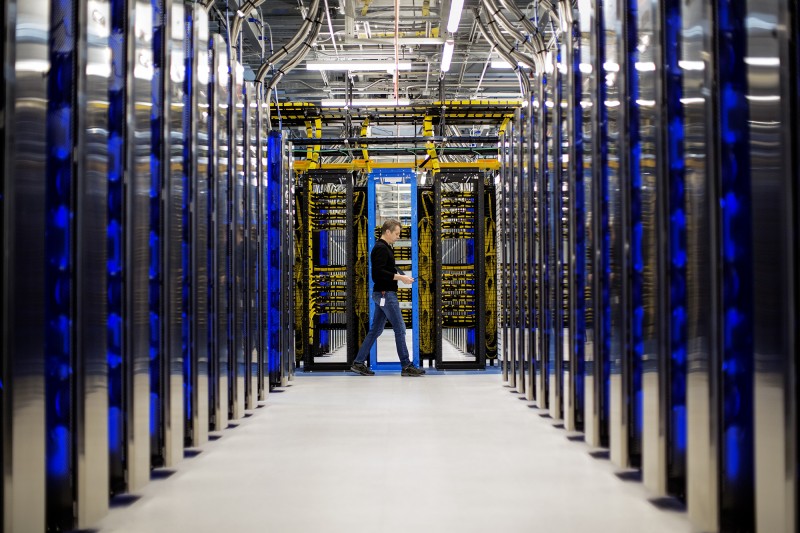 Microsoft has announced plans to build its first Middle East and North Africa data centres in Dubai and Abu Dhabi.
The two centres will deliver Microsoft Cloud – comprising Azure, Office 365 and Dynamics 365 – services from data centres located in the two emirates with initial availability expected in 2019.
Microsoft also announced new cloud regions for Zurich and Geneva in Switzerland, as well as the expansion of cloud options for customers in Germany and the general availability of Azure and Office 365 from new cloud regions in France.
Over the last three years, Microsoft has more than doubled the number of Azure regions available.
"Driven by strong customer demand for cloud computing, local data centres were the logical next step given the enormous opportunity that the cloud presents," said Sayed Hashish, regional general manager, Microsoft Gulf. "In areas like digital transformation, and the development of new intelligent services, our ambition is for the Microsoft Cloud to form a strategic part of the backbone for regional economic development."
Hashish added that the UAE was Microsoft's country of choice in the region for a combination of reasons. "The UAE isn't just a technology hub in region, it also has a clarity of strategy and use of technology with initiatives around AI and Blockchain, and also the 1 Million Arab Coders initiative."
Hashish went on to add that cloud computing has a huge scope for growth in the GCC. "We now know that cloud, while shown encouraging signs, is still at its infancy, and has a lot of opportunity and potential."
Etisalat Digital will partner with Microsoft for integrated connectivity with Microsoft ExpressRoute as well as private cloud services using Azure Stack.
The telco is also providing consulting, migration and managed services to ensure the transition of Microsoft's business customers to the cloud.