Saudi Arabia has set up a new authority for cybersecurity, and named the Minister of State, Musaed al-Aiban, its Chairman, according to a Reuters report.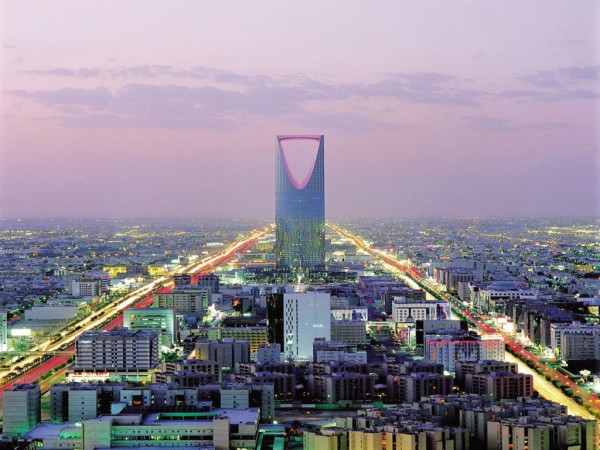 The National Authority for Cyber Security will be linked to the Saudi King Salman bin Abdulaziz Al Saud, and was created to "boost the cybersecurity of the state, and protect its vital interests, national security and sensitive infrastructure," the Royal Decree stated. It will also improve protection of networks, information technology systems and data.
The Authority will be made up of the head of state security, the head of intelligence, the deputy interior minister and assistant to the minister of defence, SPA said late on Tuesday.
Saudi Arabia has been the target of frequent cyber-attacks. Earlier this year, it put out an alert about the "Shamoon" virus, which cripples computers by wiping their disks, after the Labour Ministry had been attacked and a chemical company reported a network disruption.
The worst cyber-attack to date was when Saudi Aramco, the world's largest oil company, was hit by the virus in 2012, added Reuters.