The Saudi Federation for Cybersecurity and Draper University have reportedly signed a Memorandum of Understanding, according to The Saudi Press Agency on Wednesday.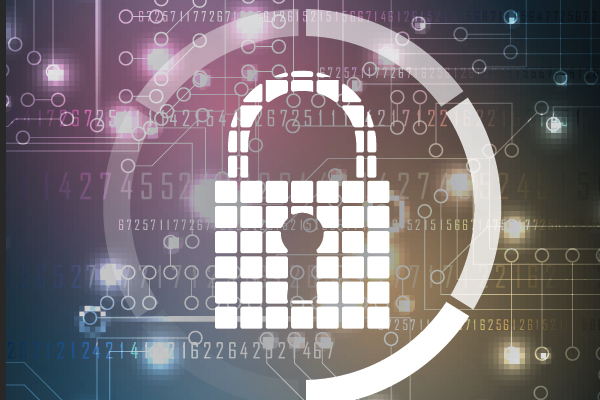 According to the report, the deal was announced on the sidelines of the Saudi Crown Prince Mohammed bin Salman's royal visit to the US.
The California-based institution is specialised in teaching business pioneering and is known for its training programs in developing entrepreneurship.
The deal aims to send 15 Saudi nominees on scholarship to the headquarters of the university in addition to exploring the possibility of establishing a branch of the university in the Kingdom.
The agreement was co-signed by the Federation's Vice Chairman Abdullah Sharaf Alghamdi, on behalf of its Chairman Saud bin Abdullah Al-Gahtani, and John Bax, the Vice President of the university.
In a statement, Al-Gahtani said that the MoU comes among a series of agreements aiming to achieve Saudi Vision 2030 and build a new technological generation.
Sources have told Tahawul Tech that Saudi Arabia's crown prince Mohammed bin Salman to complete three deals with top American technology firms during his US visit.
A $1 billion deal with Amazon Web Services for three data centres in the Kingdom is expected to be completed, while an Alphabet-Saudi Aramco deal for "enterprise-based" data centres, which could comprise a publicly-traded venture, could also be finalised. There are still many details to work out in the deals, and it is unclear when – or whether – such a deal will be finalised, sources said.