Google parent Alphabet and Saudi state oil company Saudi Aramco are reportedly in talks about about jointly building a technology hub in the Kingdom, according to a recent report by the Wall Street Journal.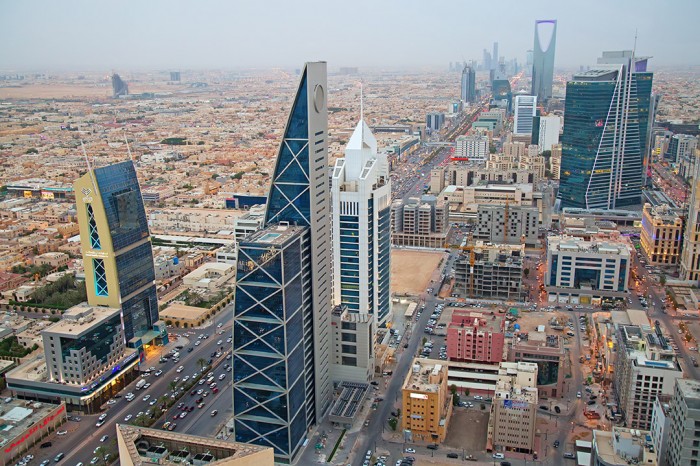 The report, which cited people familiar with the matter, said that the the joint venture entails building data centres around the kingdom. It is still not specifically clear whose data the centres would house the new hub or who would control them.
Alphabet CEO Larry Page has reportedly been involved in talks between the two companies for months. Crown Prince Mohammed bin Salman reportedly has a keen interest in Silicon Valley, and is in favour of the talks of a potential partnership between the two firms.
Aramco, a privately held company, is said to be gearing up for an IPO later this year. The move could value the oil giant at $2 trillion and could turn the firm into the world's largest publicly traded company.
Aramco is primarily focused on pumping oil and refining it into products like gasoline. An expansion into operating data centres would mark a significant step toward diversification. While a joint venture with Alphabet isn't directly tied to its plans to go public, The Journal notes that the oil company could use the partnership to entice investors.
In December last year, Alphabet rivals Apple and Amazon reportedly have had separate discussions over the prospect of opening a presence in Saudi Arabia.
The talks come as the Kingdom pushes forward with its ambitious plan, led by Prince Salman, to diversify the nation's oil-dependent economy.
Prince Mohammed also announced plans to build the $500 billion mega-city NEOM, which he says will be powered by futuristic technology and renewable energy.