Qualcomm Incorporated has announced that its subsidiary, Qualcomm Technologies, Inc. (Qualcomm Technologies), and Samsung Electronics have signed a multi-year strategic relationship agreement between the two companies in various technology areas and across a range of mobile devices.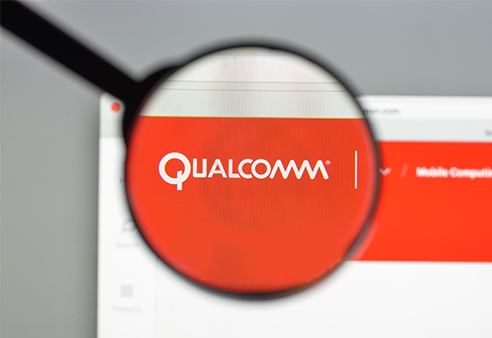 This deal expands the companies' longstanding relationship as technology and business partners this year and beyond, through the transition to 5G.
"The announcement underscores the importance of our longstanding strategic relationship with Samsung in driving core mobile technology into many different segments," said Cristiano Amon, president, Qualcomm Incorporated. "As Qualcomm continues to lead the world to 5G, the opportunities between our companies are growing and this agreement sets us both on a path for continued success."
Qualcomm has already agreed similar commitments from a number of Chinese smartphone makers, including Xiaomi, Oppo and Vivo.
"We value our strategic relationship with Qualcomm Technologies," said TM Roh, executive vice president and the head of mobile R&D, Samsung Electronics. "And look forward to working together to deliver leading technologies in the years ahead."
The deal was announced as Qualcomm reported first-quarter revenue growth of just one percent, after it swung to a net loss of $6 billion in the three months ending December 2017.