Apple has surpassed Samsung as the world's leading shipper of smartphones, according to two industry reports released.
Though IDC and IHS Markit had differing numbers for the fourth quarter of 2017, the result was the same: Apple handsets surpassed Samsung in shipments for only the second time in history.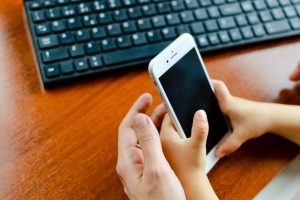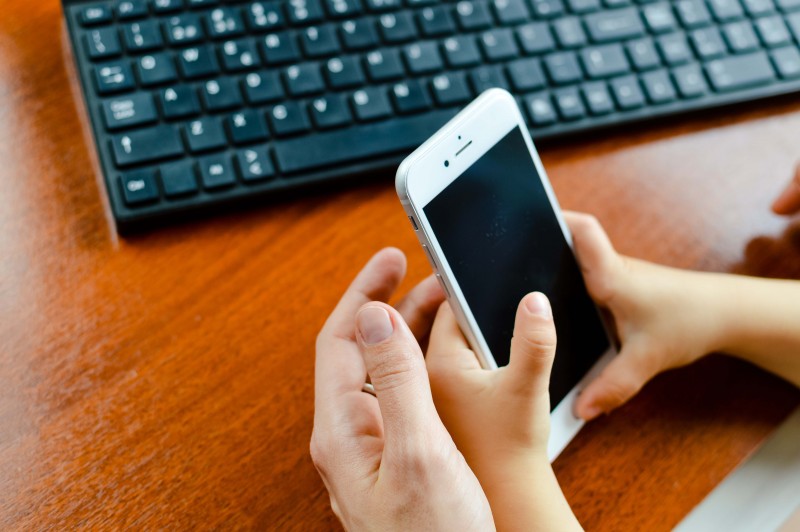 "The new models from Apple played a key role in moving Apple ahead of Samsung in Q4," said Ryan Reith, vice president for IDC's Mobile Device Tracker report.
According to Apple's own numbers, it's selling about 10 iPhone per second — most of which are iPhone X's.
Apple yesterday announced quarterly revenue of $88.3 billion, an increase of 13% year-over-year — an all-time record. International sales accounted for 65 percent of the quarter's revenue.
"Apple had a good holiday quarter [in 2016], but it was also the same time Samsung was going through that whole issue with the Note 7 and the battery issue. So Samsung was having its own issues, while Apple was doing well," Reith said. "There was no anomaly this quarter. There's no question [Apple is] gaining traction."
Apple shipments, Reith said, are driven by holiday sales because their new product release cycle comes just prior to that season.
"There's a good chance they could see a soft first half of 2018. That's not because they're doing anything wrong," Reith said. "That's mainly because of the way the fan base follows their new product. They rush out to buy the new product and then it sort of tapers off a little bit as you get closer to the September announcement for new products."