Masdar City has kicked off Abu Dhabi's Innovation Week, part of UAE Innovation Month, with a programme of clean technology displays and engaging community activities, all hosted at Masdar Park this weekend.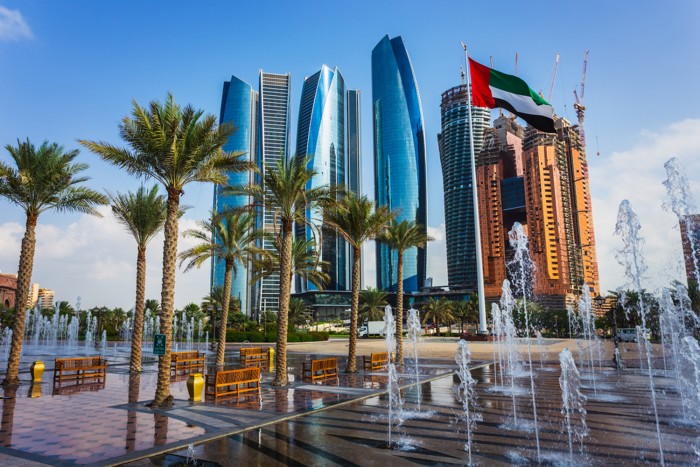 As part of its participation in the month-long initiative, Masdar highlighted its role in advancing innovation with youth activities aimed at promoting creativity and raising awareness of the UAE's National Innovation Strategy, launched by H.H. Sheikh Mohammed bin Rashid Al Maktoum in 2014.
Masdar Park hosted a two-day programme of workshops, games and displays over the weekend.
Yousef Ahmed Baselaib, executive director, Sustainable Real Estate, said, "Masdar continues to play an integral role in strengthening the UAE's position as a global hub for renewable and clean energy technologies. Events such as UAE Innovation Month allow us to showcase our latest advancements, while engaging with the local community to encourage entrepreneurship, innovation and sustainable thinking."
Visitors got a chance to learn about a range of sustainable innovations, including a machine that can reduce the amount of plastic in the environment by converting end-of-life plastic into transport-grade fuel.
Attendees got first-hand the process of making drinking water with a device called the SOURCE by Zero Mass Water. Powered by solar energy, it produces potable water by extracting water vapor from the air using fans and especially absorbent materials.
UAE-based agri-tech startup Masdar Farms showcased its Leafy Green Machine container. The small-scale hydroponic farm grows up to 30 variants of herbs and lettuce for sale all year round.
In hydroponic farming, plants obtain nutrients directly from water, a method producing lower carbon emissions and using up to 98 percent less land than standard agricultural techniques; it is also pesticide- and insecticide-free, non-GMO and uses up to 80 per cent less water than regular farming.