Apple has reportedly notified suppliers that it will cute its iPhone X production target for the first quarter by 50 percent to around 20 million units.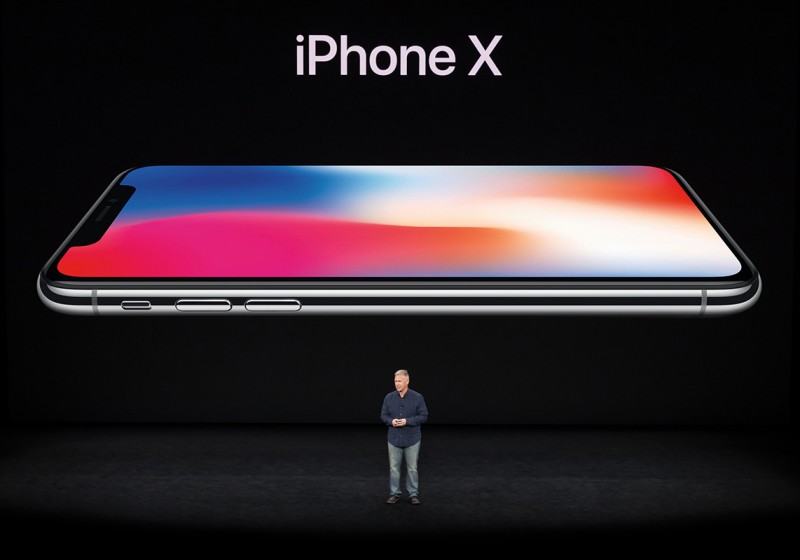 According to Reuters, the cut was prompted by slower-than-expected sales in the holiday shopping season in Europe, the United States and China.
The report added to growing concerns about weak sales of the $999 phone, making investors jittery about the company's financial outlook when it reports first-quarter results on Thursday.
The report added that Apple is expected to maintain a total production target of 30 million units for lower priced models such as the iPhone 8, iPhone 8 Plus and iPhone 7.
Recent reports also speculate that the disappointing results could lead to the phone being cancelled – with production stopping as soon as this summer.
Apple's shares fell to their lowest level in 2018, knocking off $14 billion from the company's market value. The company declined to comment.
The iPhone X was the first phone to sport a new design since the launch of the iPhone 6 in 2015 and many expected it to lead surge in sales.
However, according to Reuters, a survey of people planning to buy the iPhone showed that the percentage of them looking to buy the iPhone X has dropped to 37 percent from 43 percent in an earlier survey.
The iPhone X, which was launched as part of Apple's 10th anniversary features an edge-to-edge display and facial recognition technology to unlock the phone.
Since its launch it had faced a number of issues including a lawsuit on copyright for its 'animoji' feature.