A Japanese software company is reportedly suing Apple in a US court over the trademark for the term 'animoji.'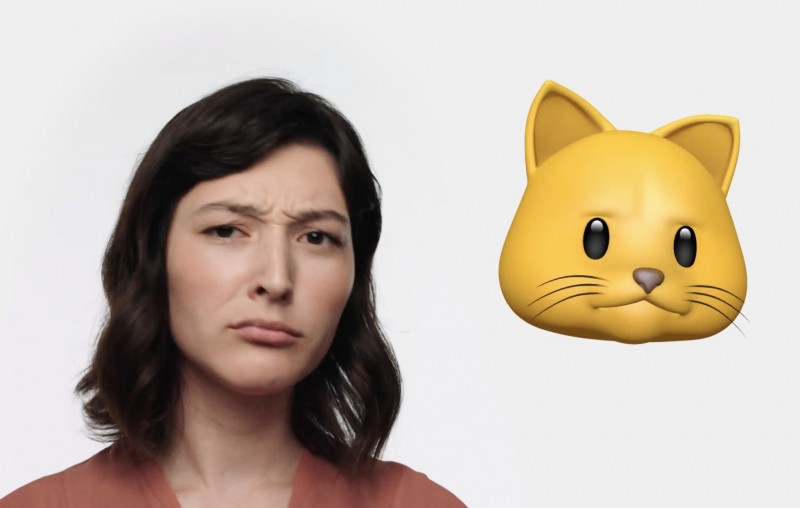 According to reports, the suit alleges that the US technology company stole the name to use on a feature of its iPhone X.
The Tokyo-based company, Emonster, filed the suit on 18th October, saying, "Apple made the conscious decision to try to pilfer the name for itself." The company's CEO, Enrique Bonansea, is a US citizen living in Japan.
Emonster reportedly stated that it holds the US trademark on the term 'animoji' and that Apple's use of the word is a 'textbook case' of deliberate infringement.
Emonster owns an iOS app called Animoji that launched in 2014, which lets people send emoji that are animated in a loop like GIFs. The app asks you to compose the message kind of like how you would format a line of code in Python or Javascript, with parentheses and brackets that separate the kinds of effects you want to add to text or emoji. The app costs $0.99 on iTunes.
During the company's keynote event in September, it introduced its animoji feature, which will be available on the iPhone X and will allow users to animate the facial expressions of emojis using facial recognition technology.
The lawsuit indicated that Apple had full knowledge of Emonster's app because it is available for download on Apple's App Store. "Apple decided to take the name and pretend to the world that 'Animoji' was original to Apple," Emonster said in the complaint.
Emonster said it is seeking unspecified money damages and a court order blocking Apple from using the term while the lawsuit is pending.
Apple allegedly offered to buy the trademark. The company has reportedly filed a petition to cancel the trademark from Emonster, so the registration is now under review. Apple said that because of a filing error, Emonster registered the trademark to a nonexistent business and therefore can't actually own "animoji."
Apple has yet to comment about the lawsuit