His Highness Sheikh Mohammed bin Rashid Al Maktoum, the Vice President and Prime Minister of the UAE and Ruler of Dubai, has announced that Omar Bin Sultan Al Olama will be the world's first Minister of State for Artificial Intelligence in the UAE.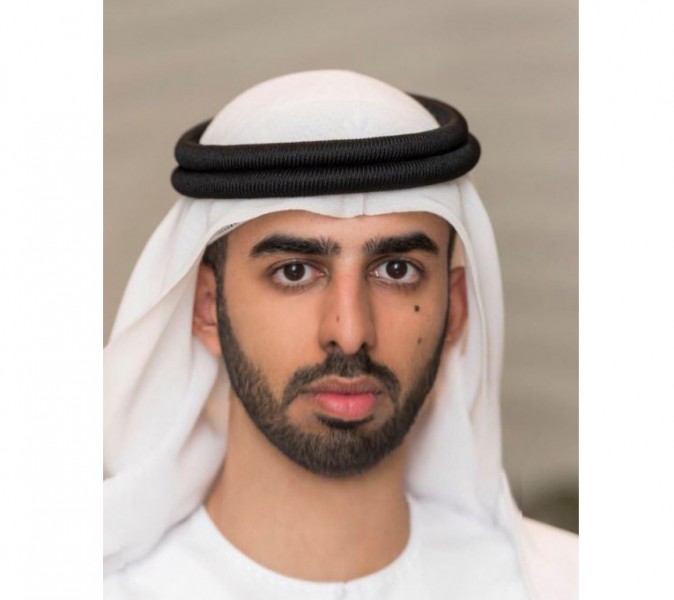 Commenting on Al Olama's posting, HH Sheikh Mohammed said, "Artificial Intelligence is the next major revolution of our times, and our goal is to be one of the most advanced countries in this regard."
Al Olama has been working as the Deputy Director of the Future Department for just over a year, and he has been on the Executive Committee of the World Government Summit since 2014. He has a BBA from the American University of Dubai, and a diploma of excellence and project management from the American University in Sharjah.
This announcement comes just a few days after the UAE announced their UAE 2031 AI strategy, which aims to make the government more efficient and streamlined by relying on AI technologies.
The new cabinet reshuffle has also called for the creation of various new posts – including a Minister of State responsible for Advanced Science and a Minister of State responsible for Food Security.
Speaking about the future vision, HH Sheikh Mohammed added: "We usher in a new phase for the UAE, enriched with science and technology, as we seek to build the future for many more generations to come."