Saudi cinemas will, for the first time in 35 years, open as the Kingdom's leadership continues to promote a more moderate form of Islam and to boost the country's economy.
The announcement was made by the Saudi Culture and Information Ministry in a recent statement.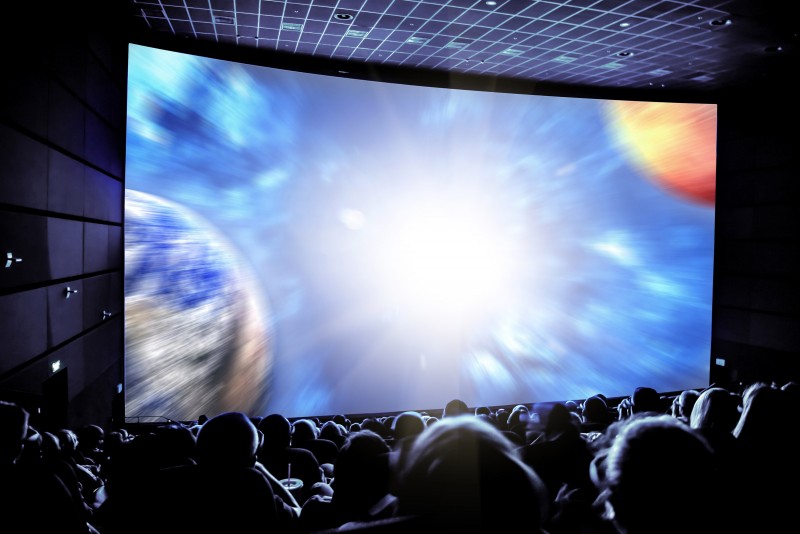 Saudi Arabia is undergoing a major economic shift known as Vision 2030 that is meant to move the country's economy away from its dependence on oil.
Saudi Arabia banned public cinemas in 1980 after adopting a strict form of Sunni Islam. However, the country's film industry hasn't been completely dormant, Saudi films are often shown in international film festivals.
The move comes amid increased global developments on integrating virtual and augmented reality to enhance the cinematic experience of today's digitally-savvy consumers. Opening Saudi cinemas present the Kingdom with tremendous opportunities to leverage VR technologies in pioneering initiatives that will bring immersive experiences to movie-goers.
VR technologies are progressing fast and as more content emerges pushing multiple industries, including media and entertainment to adapt. Investing in the technology will be the strategy of many cinemas to stay one step ahead of the consumer market.
Last month, during Huawei's Ultra-Broadband Forum in China, Chief telecom officer of 20th Century Fox Film Corporation, Hanno Basse, highlighted that the firm is focused on delivering virtual reality experiences its films.
However, according to Basse, a lot of work is still to be done if viewers were to get the most thrilling cinematic experience possible. "For virtual and augmented reality, the headset image quality still needs to improve," he said. "In terms of video quality, meanwhile, additional resolution alone is not enough. We need 4k high dynamic range, which gives a more vibrant, sharper experience. We want to deliver 4k HDR releases for all 20th Century Fox releases, but it requires very high bandwidth."
In Europe, Amsterdam has, last year, opened its first virtual reality movie theater aptly named as VR cinema. Countries such as Spain, Germany and France have already announced plans to follow suit.
According to the Saudi government, allowing commercial cinema in the kingdom will inject around $24 billion into the economy and create tens of thousands of jobs. Furthermore, theaters will be regulated to ensure that the movies are in line with Saudi religious standards.