Saudi Arabia Crown Prince Mohammed bin Salman has recently met with Microsoft founder and former CEO Bill Gates to discuss aspects of cooperation between the Salman bin Abdulaziz Philanthropic Foundation (MiSK) and the Bill and Melinda Gates Foundation at the MiSK Global Forum in Riyadh.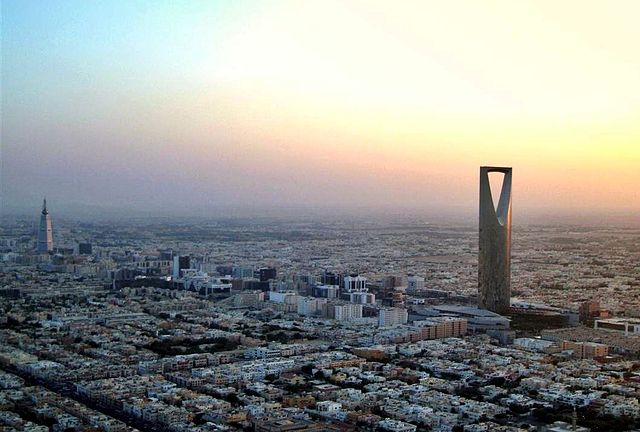 The two discussed the opportunities available in the Kingdom according to the vision of the Kingdom 2030, especially investment opportunities in the projects of "NEOM", "Red Sea" and "Ula".
The two foundations also announced a new initiative that aims to recognise ideas and projects that can "positively transform" the world.
The initiative called MiSK Grand Challenges, invites innovators from around the world to create new ideas and projects that tackle some of the biggest problems facing humanity today including education, poverty and climate change. It is backed by grants totaling $10 million from the two foundations.
Over the next three years, a series of MiSK Grand Challenges will be announced addressing education and global citizenship.
At the event, Gates also spoke about the benefits of technological advancements such as artificial intelligence (AI).
The Microsoft founder shared optimistic views about AI technologies, highlighting that its benefits outweigh any potential pitfalls. "We are in a world of shortage, but these advances will help us take on all of the top problems," he said.
Gates highlighted that ultimately AI will alter the labour environment in developed countries and will be instrumental in helping elderly people or address class sizes in schools. "As we free labour up from things like manufacturing, we can shift it to some of these very human-centric needs," he said.