The UK Government has announced plans to boost the country's tech sector by attracting global talends and funding public sector initiatives on new technologies.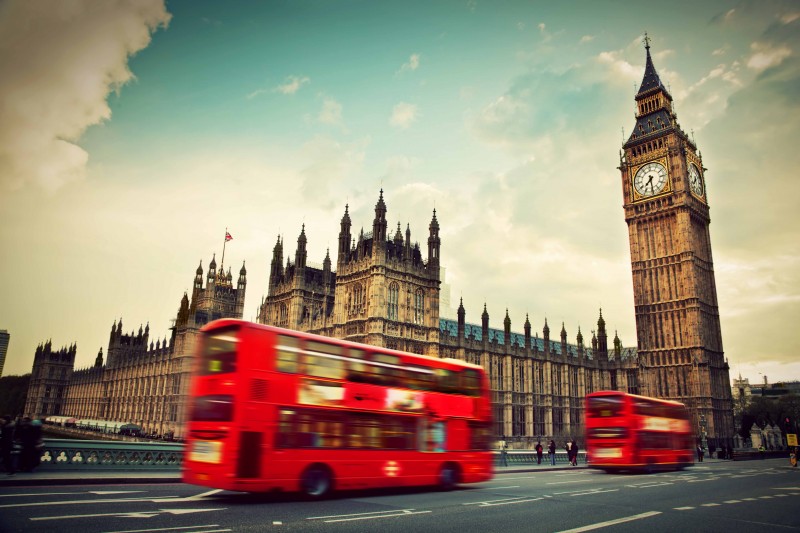 The country's Prime Minister Theresa May recently announced that the government will be doubling visas available for global talent in areas like digital technology and science to 2,000 to help retain an edge after Brexit.
The initiative is part of the UK's plan to commit £61 million ($80 million) to develop three areas: £21 million to expand Tech City into a new nationwide network called Tech Nation, with new hubs opening up in Belfast, Cardiff, Edinburgh and Birmingham among 10 in total. The nation also pledged £20 million to help train young people aged 14 to 18 to identify and ward off cyber threats; and $26.2 million (£20 million) fund to develop solutions around artificial intelligence for the public sector.
The announcements were strategically made in the days leading up to the Budget, which is set to be announced on 22nd November.
According to reports, the digital sector in the country has voiced concerns that Brexit, and in particular the ending of free movement, could threaten London's status as the leading European destination for tech start-ups and investment by major Internet groups.
Technology giants such as Facebook, Google, Amazon and Snapchat have recently announced plans to expand in London since the Brexit vote. However, they noted that they need support in terms of attracting top talents for their operations in the country.
Prime Minister Theresa May said the digital sector had the full backing of the UK government after she met digital entrepreneurs and innovators on 14th November.
"Technology is at the heart of our modern Industrial Strategy, and we will continue to invest in the best new innovations and ideas, in the brightest and best talent, and in revolutionary digital infrastructure," she said.
"And as we prepare to leave the European Union, I am clear that Britain will remain open for business."