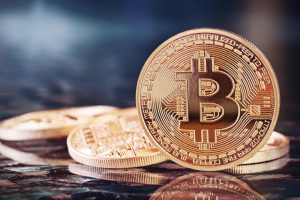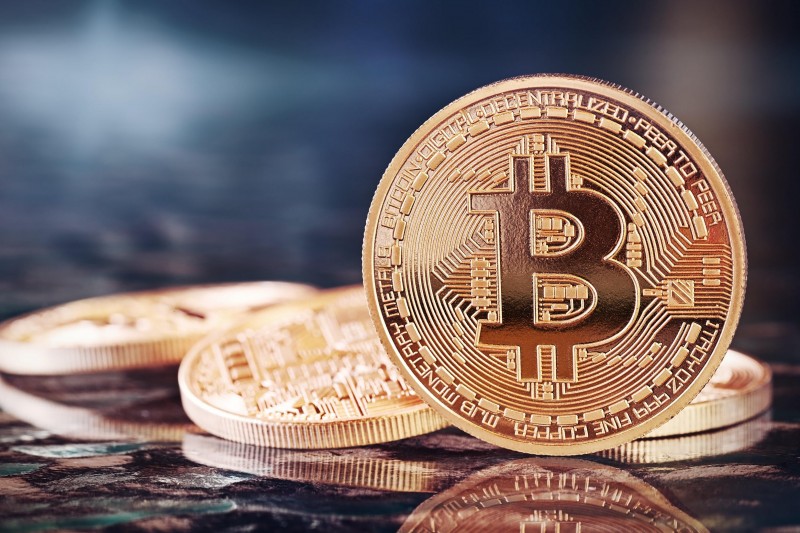 The US Securities and Exchange Commission said that it will review a decision by its staff to block nine bitcoin-based exchange-traded funds from coming to market, according to a Reuters report.
Staff at the SEC on Wednesday rejected applications for new funds from three companies, suggesting they were not yet convinced that the products would not be subject to fraud or manipulation.
But the SEC's four commissioners will review those decisions, according to letters the SEC posted on its website, Reuters said.
SEC staff have delegated authority to make a decision on such applications, meaning the commissioners and the SEC chairman have the power to review the decision if they desire.
The report said, "the commissioners had previously voted 3-1 to reject another bitcoin ETF application, with Republican commissioner Hester Peirce dissenting on the basis she felt doing so stifled innovation."
The virtual currency can be used to move money around the world quickly and with relative anonymity, without the need for a central authority, such as a bank or government. A fund holding the currency could attract more investors and push its price higher, said Reuters.