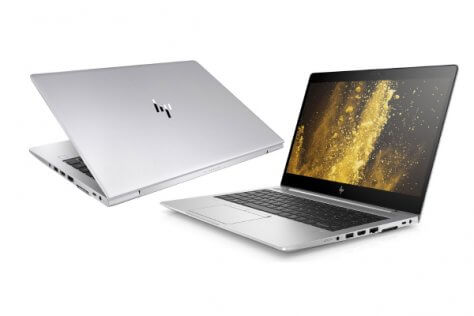 Global technology firm HP has reported better quarterly results than anticipated and raised its full-year adjusted profit forecast, as it benefits from strong growth in its personal systems business and its acquisition of Samsung's printer business, according to a Reuters report.
The report said that the shares of the company, which were formed out of the 2015 split of Hewlett-Packard Co, were, however, down 3 percent in after-market trading in low volumes.
Speaking to Reuters, Susquehanna analyst David Ryzhik attributed the weakness in shares to disappointing margins at the company's printer business.
Investors had expected to see sequential increase in margins following the acquisition of Samsung's printer business late last year, Ryzhik said.
"Their printing business operating margins were underwhelming."
Margins at the business fell for the third straight quarter, while revenue from the segment rose about 11 percent to $5.19 billion, above analysts' estimate of $5.11 billion.
HP Inc's personal systems business, which includes desktops and notebooks and accounts for more than 60 percent of total revenue, rose 12 percent to $9.4 billion, beating analysts' average estimate of $9.06 billion, according to Thomson Reuters I/B/E/S.
The Palo Alto, California-based company had the top position in worldwide PC shipments in the second quarter with a 23.9 percent market share, according to research firm IDC.
HP Inc raised its forecast for full-year adjusted profit to between $2 and $2.03 per share, from $1.97 and $2.02 per share earlier. Analysts on average were expecting $2, according to Thomson Reuters I/B/E/S.
Excluding items, HP Inc reported a profit of 52 cents per share for the third quarter ended July 31, one cent above the average analyst estimate.
Net revenue rose about 12 percent to $14.59 billion.
Analysts on average had expected revenue of $14.27 billion, said Reuters.