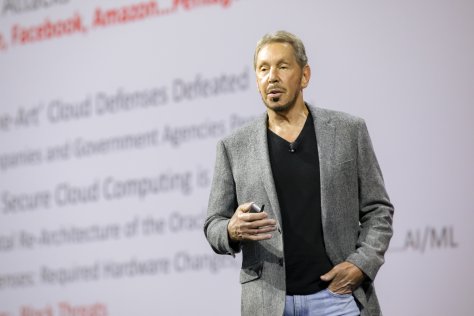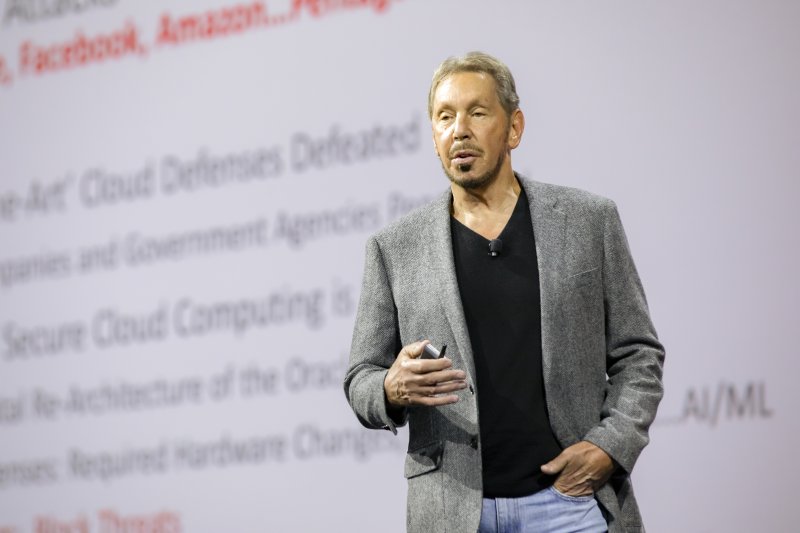 Tesla has announced Oracle's co-founder Larry Ellison, a shareholder and self-described close friend of chief executive Elon Musk, to its board to provide the independent oversight demanded by US regulators after Musk tweeted about taking the electric carmaker private, according to a Reuters report.
The move is meant to usher Tesla past months of turbulence following Musk's Aug. 7 tweet that he was considering taking the company private and had secured funding, said the report.
The fallout, which included the US Securities and Exchange Commission subsequently filing fraud charges against Musk for what it said were his "false and misleading" tweets, led some investors to call for stronger board oversight of Musk.
The inclusion of Ellison puts one of the world's richest people with experience building a startup into a successful company on Tesla's board. He served as a director at Apple at a critical time for that company – in the five years after Steve Jobs returned to the helm of the then struggling computer maker in 1997, helping oversee one the greatest turnarounds in corporate history, according to the Reuters report.
Joining Ellison on the board, effective Dec. 27, was Walgreens Boots Alliance's global head of human resources, Kathleen Wilson-Thompson.
According to the report, Charles Elson, director of the corporate governance centre at the University of Delaware, questioned adding a friend of Musk's and another director with no experience at an industrial company like Tesla.
"Why would you put a friend (on the board) if the idea of the two independent directors were to be objective," Elson said. "Investors who were hoping for two newly objective directors who could stand up to Mr. Musk would be rather disappointed by the choice."
Under a court-approved agreement with the SEC, Musk agreed to pay a $20 million fine and step aside as Tesla's chairman for three years to settle charges that could have forced his exit. Tesla also agreed to name the independent directors and a board committee to control Musk's communications.
SEC officials could not be reached to comment on Friday, but Harvey Pitt, the agency's former chairman, called the addition of Ellison a positive step, said Reuters.
"His personal investment in Tesla stock — said to be his largest personal investment outside of Oracle — means he will be focused on ensuring that Tesla develops profitable strategies," Pitt said. "He also has the stature to stand up to Mr. Musk, should that become necessary."
Musk on Friday afternoon tweeted his welcome: "Excited to have Larry Ellison & Kathleen Wilson-Thompson join the Tesla board!"
Tesla said it conducted a "thorough, expansive" search process for the directors, calling Ellison a "preeminent entrepreneur" and Wilson-Thompson "a human resources leader" and said both had a passion for sustainable energy. They bring the Tesla board count to 11 people.