Personal details of over 198 million American voters were accidentally leaked earlier this month, after more than a terabyte of data was stored on a publicly accessible server by a marketing firm working for the Republican National Committee.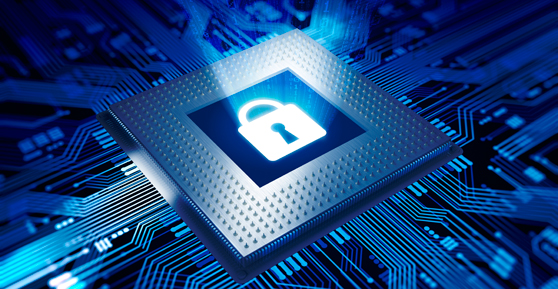 It has been reported that the leaked information covers almost 62 percent of the U.S. population, and is said to be the largest breach of electoral data in the U.S. to date.
The data was available on a publicly accessible Amazon cloud server, and could be accessed and downloaded by anyone who had a link between June 1 and June 12. Stored in spreadsheets uploaded to the server owned by Deep Root Analytics, the huge cache of data was discovered last week by Chris Vickery, a cyber-analyst with the security company UpGuard.
It included citizens' home addresses, birthdays, phone numbers and political views, as well as analysis information used by political groups to predict where individual voters fall on 'controversial' issues. These included gun ownership, stem cell research, and the right to an abortion.
The information appears to have been collected from a variety of sources, such as posts on the social network site, Reddit, and committees that raised money for the Republican party.
"We take full responsibility for this situation. Based on the information we have gathered thus far, we do not believe that our systems have been hacked," Deep Root founder Alex Lundry told technology website Gizmodo.