The chairman of the Federal Communications Commission Ajit Pai has recently announced that he is planning to propose to end a 2013 regulatory proceeding that had sought to lift the ban on mobile phones on US airlines.
In 2013, the FCC said that it would consider allowing air travelers to make mobile phone calls but never finalised it.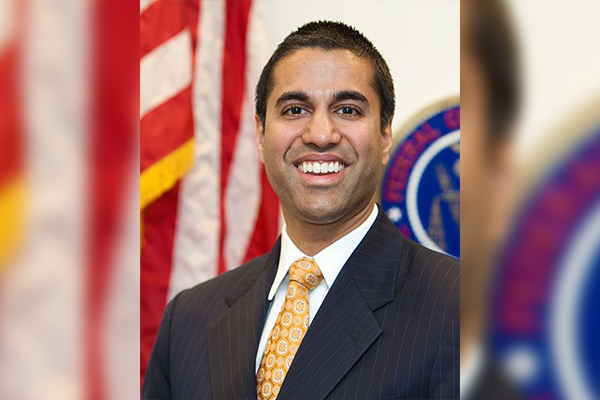 Pai said he felt that moving forward with the plan, which was introduced by his predecessor Tom Wheeler, is not in the public's best interest.
The plan to allow mobile phone calls on flights drew sharp objections from some passengers and flight attendants who had visions of dozens of passengers trying to talk over each other for entire flights.
Pai said in a statement, "I stand with airline pilots, flight attendants, and America's flying public against the FCC's ill-conceived 2013 plan to allow people to make cellphone calls on planes. I do not believe that moving forward with this plan is in the public interest."
For the plan to be formally abandoned Pan requires the backing of the two other commissioners for the 2013 proposal.
Former FCC head Wheeler led the proposal that sought to relax the rules put in place in the 1990s banning the use of voice calls on planes, suggesting the rules weren't technologically necessary. Wheeler proposed introducing equipment on planes to allow for in-flight calls.
According to a Retuers report, the US Transportation Department said in December that it was considering allowing passengers to make in-flight calls using Wi-Fi. The agency also sought comment on whether it should ban all voice calls on all US flights.
Last month, major airlines said the Trump administration should delay action on the in-air mobile call proposal as it reviews other pending regulatory issues.