Experts believe that Oman's plans to invest OMR 4.4 billion in oil and gas next year will help to kick-start construction projects, leading to more jobs for both expats and Omanis.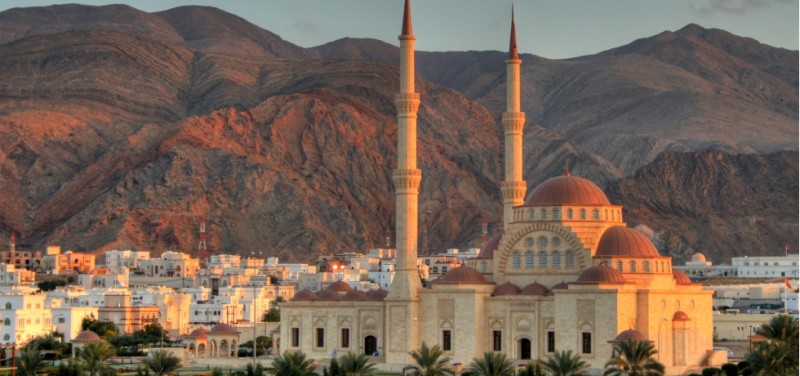 Madhu G.N., vice president of Strategy at Al Siraj Holding, told Times of Oman, "This is good news. The money will be used in both upstream and downstream sectors, so it can stimulate other sectors such as construction."
He added, "However, the right use of technology while investing this money is key. If you can invest this money and use technology and cost efficient practices to do your projects, I think it can give rise to new verticals. This money being pumped into the economy is good news for business next year."
Oman's government plans were revealed by Dr Mohammed bin Hamad Al Rumhy, Minister of Oil and Gas.
"There wouldn't be any slowdown in investment in energy sector – despite a cut in crude oil production," said the minister, speaking on the sidelines of a signing ceremony to award exploration licences to develop four new blocks. "Our investment programmes will continue as planned even next year. It could be more, since we just signed four oil exploration agreements today. I am sure that these companies are eager to start work."
He said that investment in the oil and gas sector also includes a major downstream project – Duqm Refinery.
The total investment for Duqm Refinery is estimated at $6 billion, "but we don't invest all of that money next year," he added, citing foreign investment partners.
Imtiaz Sikder, financial advisor, told Times of Oman, "This will be excellent for all the sectors in Oman. We need to wait and see how these funds are distributed, but I believe most of them would be in downstream sector like refineries. Wherever it is, it is certain to create jobs."