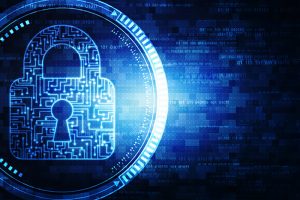 The Saudi Cybersecurity and Programming Federation and SANS Institute have come together to sign a Memorandum of Understanding, (MoU), in a move that aims to exchange knowledge, transfer technology and localise capabilities, according to a report in WAM.
According to the report, SPA quoted Saud Alqahtani, the president of the Saudi Cybersecurity and Programming Federation, as saying, "Signing this agreement with a distinguished company in cybersecurity training such as SANS will open great horizons for the members of the Federation through professional certifications. The MoU will enable the localisation of cybersecurity skills in national critical infrastructures and contribute in realising the Kingdom's Vision 2030."
The SANS Institute is the most trusted provider of specialised training courses in cybersecurity. It was established in 1989 and has more than 140,000 alumni worldwide.
According to the MoU, the SANS Institute, in cooperation with the Federation, will organise training courses and national competitions for school and university students and offer programmes to evaluate and strengthen cybersecurity skills, reported WAM.