Booz Allen Hamilton and Kaggle launched the 2018 Data Science Bowl, a 90-day competition that calls on thousands of participants globally to train deep learning models to examine images of cells and identify nuclei, regardless of the experimental setup—and without human intervention. Creators of the top algorithms will split $170,000 in cash and prizes, including an NVIDIA DGX Station, a personal AI supercomputer that delivers the computing capacity of 400 CPUs in a desktop workstation.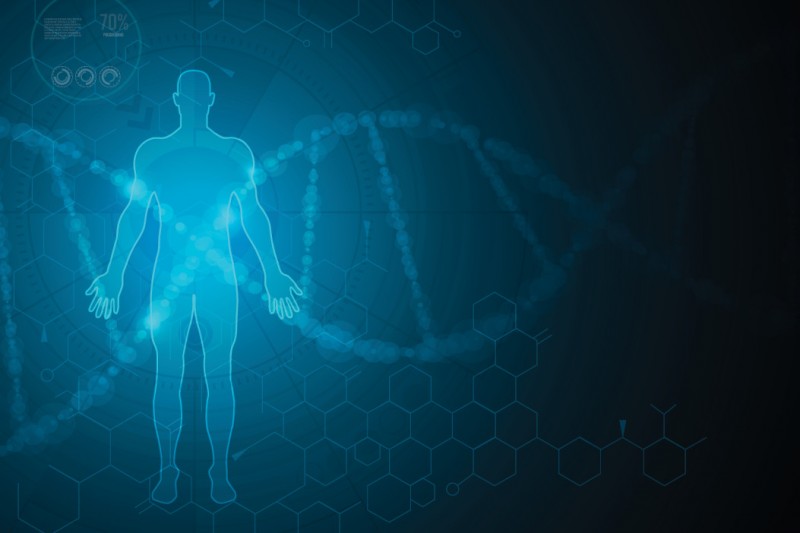 "This year's Data Science Bowl will bring together thousands of people from around the world to confront deadly diseases in one of our most complex challenges yet," said Ray Hensberger, a Booz Allen Hamilton principal. "Despite some progress, it remains time-consuming and expensive to find treatments for all types of diseases. We believe that pairing artificial intelligence and the collective ingenuity of the global data science community will yield powerful tools that can help accelerate the search for medical cures."
Past Data Science Bowls have addressed social and environmental challenges, including ocean health, heart disease and lung cancer—in which competitors trained algorithms to, among other things, measure key indicators of heart disease in seconds.
"We're proud to bring together some of the world's top minds in a forum that harnesses data science for social good," said Anthony Goldbloom, CEO, Kaggle. "This year's competition will provide our global community with an exciting opportunity to transform biomedical research through new open-source solutions."
To check if you are eligible to participate in the competition, please see this link: https://www.kaggle.com/c/data-science-bowl-2018/rules. If you fulfill the requirements, you can register and download the data set by visiting Kaggle.com. To learn more about the Data Science Bowl, including more information about past Data Science Bowl competitions, visit DataScienceBowl.com.