Renowned physicist Stephen Hawking has died at age 76.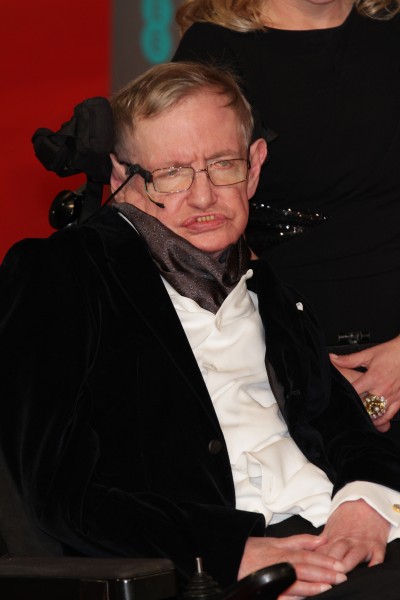 He died peacefully at his home in Cambridge in the early hours of Wednesday morning, his family said in a statement.
Hawking passed away due to complications due to amyotrophic lateral sclerosis, a progressive neurodegenerative disease, according to a report by The Huffington Post.
His three children Lucy, Robert, and Tim issued a statement confirming their father's death.
"We are deeply saddened that our beloved father passed away today. He was a great scientist and an extraordinary man whose work and legacy will live on for many years.
"His courage and persistence with his brilliance and humour inspired people across the world. He once said, 'It would not be much of a universe if it wasn't home to the people you love.' We will miss him forever."
Hawking, was known for his groundbreaking work with black holes and relativity, and was the author of several popular science books including A Brief History of Time.
His works include the theoretical prediction that black holes emit radiation, often called Hawking radiation. Hawking was the first to set out a theory of cosmology explained by a union of the general theory of relativity and quantum mechanics. He was a supporter of the many-worlds interpretation of quantum mechanics.
In 1963, when he was just 21 years old, Hawking was famously diagnosed with the debilitating motor neuron disease amyotrophic lateral sclerosis. Though 80 percent of those with ALS die within five years of diagnosis, and Hawking's own doctors gave him roughly two years to live, he survived for decades, perhaps longer than any other patient with the disease in medical history.