A10 Networks has added third-generation SSL/TLS hardware solutions to its portfolio, to help organisations in providing advanced SSL decryption and encryption for both application acceleration and security visibility.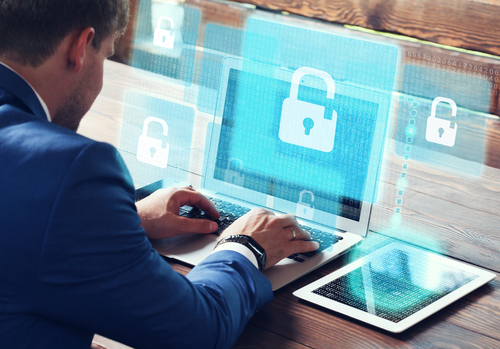 The Internet has seen an explosion of SSL encryption with up to 70 percent of traffic now being encrypted, and ignoring this encrypting traffic can directly impact a business's revenue.
The third-generation SSL processors are available in select A10 Thunder hardware appliances. Unlike competitive solutions, A10's "SSL modularity" helps existing customers scale to accommodate future traffic without a forklift upgrade to replace their existing appliance, offering true investment protection and savings. A10's new SSL solutions are available for Thunder ADC (Application Delivery Controller), Thunder SSLi (SSL Insight), and Thunder CFW (Convergent Firewall) product lines.
ADC's application delivery and server load balancing functionality ensures application acceleration by offloading compute-intensive SSL/TLS processing from web servers. According to the company, this ensures fast and secure responses to customer requests, providing "superior performance, with up to twice the connections per second (CPS) than competing vendors. A10 Thunder SSLi provides visibility into encrypted traffic for a wide range of security vendors by eliminating the SSL blind spot, protecting enterprise users from attacks.
"Organisations cannot risk losing business by having to choose between security and performance, and now they don't have to," said Raj Jalan, CTO of A10 Networks. "High-profile data breaches have made one thing clear: the need for stronger encryption is here to stay. Our latest encryption solutions support the latest ciphers at scale, maintaining performance alongside the ability to offload traffic or allow for the inspection of encrypted traffic for potential threats."