UNICEF has released its annual report on the dangers youth face online, titled 'The State of the World's Children 2017 – Children in a Digital World.'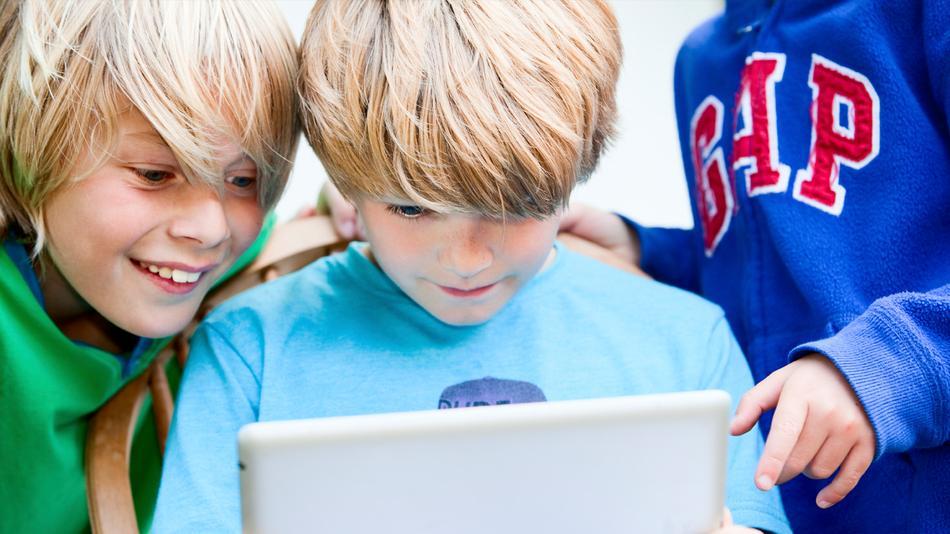 Speaking on the release of the report, Dr Yahya Al-Mawali, undersecretary of Oman's Ministry of Social Development, said that children need to be protected from the dangers of the internet, so that they can harness all of its benefits for personal growth.
"It is important for children to benefit from the technology revolution, but societies need to provide the necessary protection systems and rationalise their use to avoid health, moral, psychological and social effects on children," he said.
"Through the promulgation of the Child's Law and its commitment to the Convention of the Rights of the Child, as well as the adoption of the Social Action Strategy (2015-2025), which is one of the most important themes for the protection of children, the Sultanate of Oman had made sure to provide children with health, education, welfare and social services which would ensure an adequate and safe environment for them to grow in," he added. "This has been achieved under the wise leadership of His Majesty the Sultan and the governments' plans to protect children for a bright future for the country."
The UNICEF report explores the benefits digital technology can offer disadvantaged children, including those growing up in poverty or affected by humanitarian emergencies. It also presents current data and analysis about children's online usage and the impact of digital technology on children's wellbeing, exploring growing debates about digital "addiction" and the possible effect of screen time on brain development.
Lana Al Wreikat, UNICEF's representative to Oman, also stressed the need for young people to have a safe online world to explore.
"Young people are exposed to all kinds of risks in their daily lives and internet addiction is among them, not to mention its effect on their health because of the inappropriate habits it may produce," she said. "While reporting on this lifestyle related issue in Oman requires more data, according to the Situation Analysis of Children and Women in Oman published in collaboration with the National Centre for Statistics and Information in 2017, a study on Omani adolescents from high schools in Muscat found that 18 percent of respondents used the internet for more than 4 hours daily."