Google has recently announced that it will be opening a new facility focused on AI research in Beijing, China.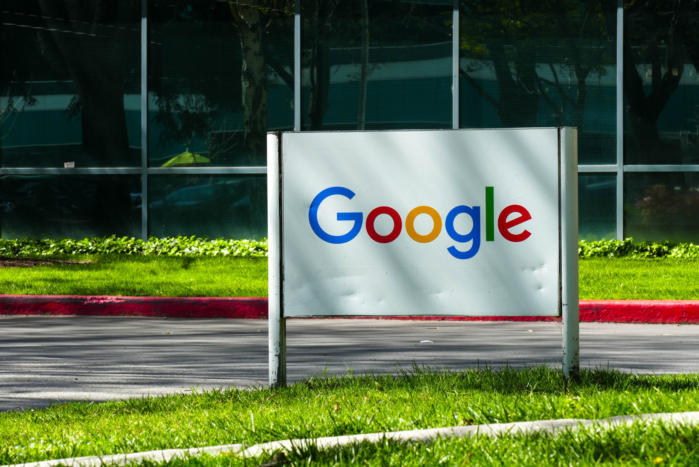 In a blog post, the Google Cloud chief scientist AI/ML Fei-Fei Li said that the the centre aims to contribute towards finding ways to make AI work better for everyone just like its other AI research groups across the globe, including in New York, Toronto, London and Zurich
The Alphabet unit will formally announce the opening of a new Beijing research facility on Wednesday during its second annual developers conference in Shanghai.
According to the firm, the Google AI China Centre will have a small group of researchers supported by several hundred China-based engineers.
"Humanity is going through a huge transformation thanks to the phenomenal growth of computing and digitisation," said Li. "In just a few years, automatic image classification in photo apps has become a standard feature. And we're seeing rapid adoption of natural language as an interface with voice assistants like Google Home."
She added that Google Cloud envisions its enterprise partners using AI to transform their businesses in fascinating ways at a rapid pace. "I believe AI and its benefits have no borders. Whether a breakthrough occurs in Silicon Valley, Beijing or anywhere else, it has the potential to make everyone's life better for the entire world. As an AI first company, this is an important part of our collective mission."
Focused on basic AI research, the Center will consist of a team of AI researchers in Beijing, supported by Google China's strong engineering teams.
Li along with Dr. Jia Li, Head of Research and Development at Google Cloud AI, will be leading and coordinating the research at the new facility.
In addition to publishing its own work, the Google AI China Center will also support the AI research community by funding and sponsoring AI conferences and workshops, and working closely with the Chinese AI research community.