Virtual currency bitcoin hit another all-time peak on Tuesday, two days after the launch of the first ever bitcoin futures on a U.S. exchange and ahead of the start of another futures contract next week, as investors grew optimistic that the $20,000-mark is within reach, according to Reuters.
On Sunday, Chicago-based derivatives exchange Cboe Global Markets  launched bitcoin futures, enabling investors to get exposure to the currency via a large, regulated exchange.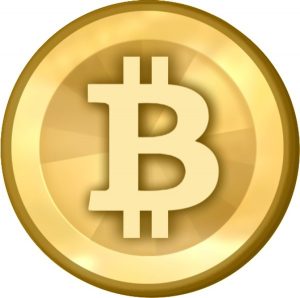 The CME Group  is expected to launch its futures contract on Dec. 17.
 "We're going to see bitcoin emerge as a payment network," said Trevor Koverko, chief executive officer of Polymath, a securities token platform."Currently bitcoin is being used as a speculative asset and store of value. But as scaling solutions…emerge, bitcoin's utility dramatically increases along with its price," Koverko told Reuters.
Bitcoin, the world's biggest and best-known cryptocurrency, was quoted at $17,310 on the Luxembourg-based Bitstamp exchange BTC=BTSP, up 5.1 percent on the day. Earlier on Tuesday bitcoin hit a record high of $17,428.42, registering a roughly 20-fold increase in its price for the year as it drew in millions of new investors.
A Reuters technical analysis that measures the ups and downs in trading prices, known as waves, showed bullish momentum for bitcoin.
The technical analysis suggests an extension of a wave, which could mean that bitcoin would easily surge above the psychologically important level of $20,000, according to the Reuters analysis.