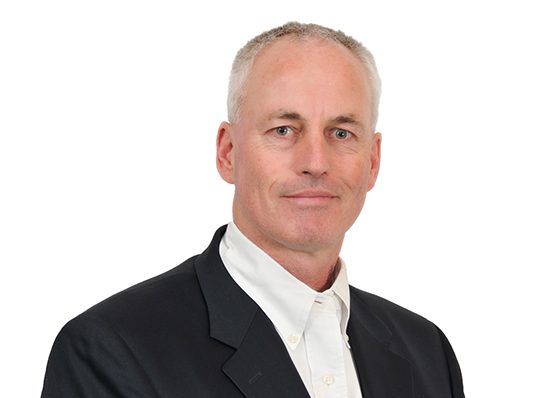 Fortinet and SentinelOne have announced a Fabric Ready partnership to deliver SentinelOne's next-generation endpoint protection combined with the advanced defenses of the Fortinet Security Fabric.
The Fortinet and SentinelOne integrated security solution delivers a comprehensive security architecture that spans networked, application, cloud and mobile environments to provide seamless protection against today's advanced cyber threats.
John Maddison, vice president of products and solutions , Fortinet said, "A rapid and coordinated response is critical to defend against today's threats. The Fortinet Security Fabric has the breadth to scale across the entire enterprise infrastructure and the Fortinet Fabric-Ready partner program enables customers to apply the benefits of the Security Fabric to their multi-vendor environments. Working with SentinelOne helps our joint customers seamlessly integrate next-generation endpoint protections with Fortinet's broad, powerful and automated security fabric."
According to both firms, joining Fortinet's Fabric-Ready program, SentinelOne Endpoint Protection Platform is now validated within the Fortinet Security Fabric to deliver automated, next-generation defenses to endpoints and servers. This cooperative approach enables zero-touch mitigation, containment and remediation capabilities to rapidly eliminate threats. In addition, threat intelligence from the endpoint is automatically generated and shared to FortiGate enterprise firewalls using Fortinet's FortiClient Fabric Agent, giving IT unified visibility and control over their entire security infrastructure using FortiOS.
Tomer Weingarten, CEO of SentinelOne said, "This new partnership with Fortinet is another significant step in changing the face of endpoint protection and replacing the old guard of legacy antivirus software on a global scale. Traditional antivirus products can't keep pace with the evolving threat landscape and companies have relied on outdated technologies for far too long. Through this partnership, our mutual customers can now seamlessly integrate SentinelOne's next generation endpoint protection solution, which is designed to meet the realities of today's threat landscape."