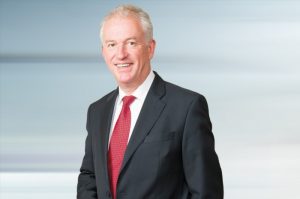 Global ICT firm Datatec has divulged plans to sell its Westcon-Comstor business in North America and Latin America to US-based IT distribution firm Synnex for $800 million.
The company will also acquire 10 percent of Westcon International for $30 million, establishing a minority share in Westcon-Comstor's regional business.
A Fortune 500 corporation, Synnex provides a comprehensive range of distribution, logistics and integration services for the technology industry and offers outsourced services focused on customer engagement strategy. The company distributes IT systems and products, and provides systems design and integration solutions. The deal will enable Datatec to benefit from the scale of the distribution firm.
Closing of the transaction is subject to several conditions including shareholder and regulatory approvals.
Datatec CEO Jens Montanana said, "This exciting industry-transforming opportunity to partner with a strongly-growing, well respected Fortune 500 corporation makes sense from both a supplier and customer value perspective.
According to the company, Montanana will be appointed to Synnex' board.
He added that Westcon-Comstor North America will benefit substantially from being part of a bigger business with a much larger addressable market.
"The transaction also realises value for our shareholders as a result of the strategic relationship with Synnex through its shareholding in Westcon International, a business which is yet to benefit from the ERP and BPO transformation programmes currently being implemented," he said. "Post-transaction, the Westcon-Comstor businesses will work seamlessly together for our vendors and customers globally, enabling us to unlock further potential for Westcon International."