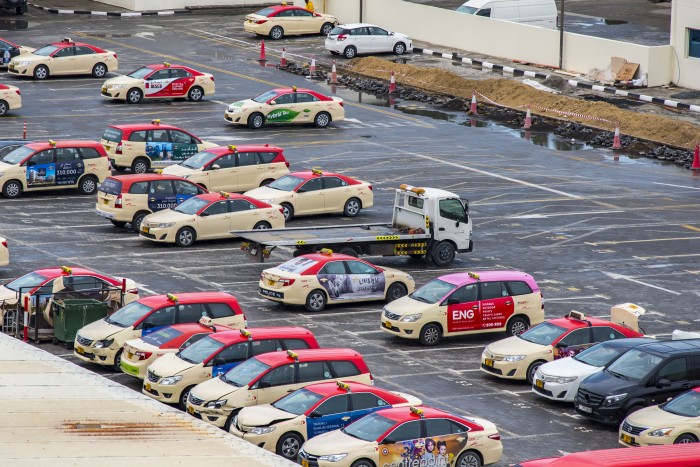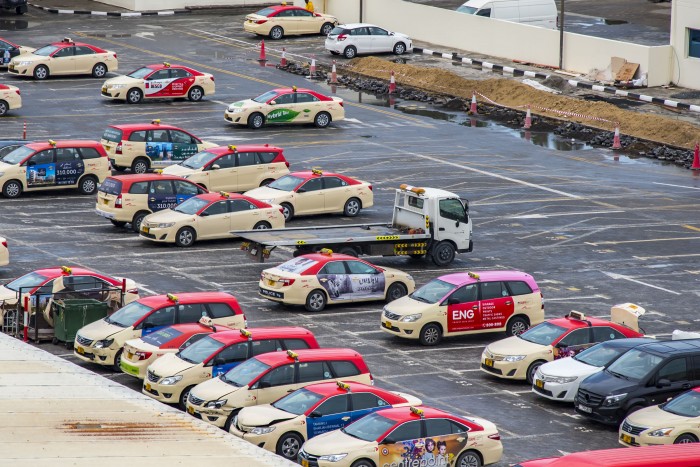 The RTA's Dubai Taxi Corporation has awarded a contract for the supply and installation of telematics devices for 113 of its vehicles to systems provider FMS Tech and its business partner Technologica.
The project will include over 100 telematics data parameters obtained by the FMS TECH device from limousine vehicles, and will be sent across to the RTA's regulatory monitoring system platform. This data will then be analysed to evaluate the performance of the drivers and vehicles by DTC's fleet managers, and then relayed back to the drivers to improve their driving habits.
Road safety is only one aspect that the new system will aim to enhance, as it will also aim to aid in gaining a better understanding of driver routes and reducing car idle time.
FMS' solution records data pertaining to driver behaviour, vehicle location, vehicle status, and engine status and performance, and vehicle and engine maintenance.
"We are very proud and honoured to be selected to take this project on-board by Dubai Taxi Corporation," said Bassam Alkassar, CEO of FMS Tech. "We are keen on working on this project further and aid Dubai's, RTA's and DTC's Smart City vision. We look forward to seeing the results that the new devices will achieve for RTA and assist in paving the way to safer and more connected roads.
"Our engineers have worked very hard to ensure that all RTA's requirements are met in a timely manner, and that the device to be customisable for future modification and enhancements. Our partner, Technologica has already begun installing the devices and supporting DTC on this project."