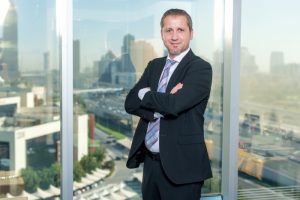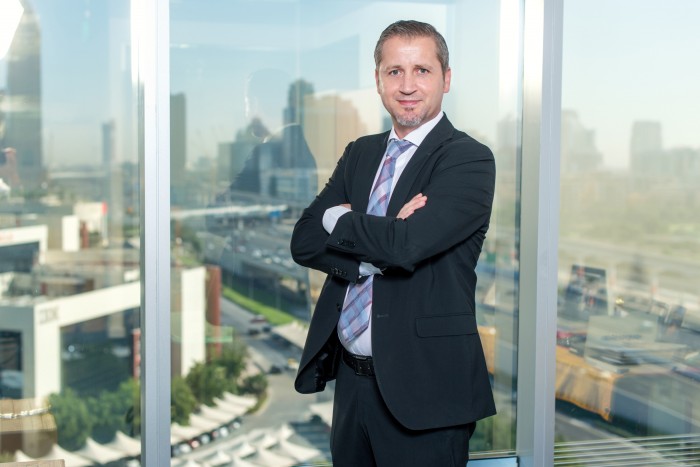 Help AG  has signed a reseller agreement with TITUS, the global classification and protection solutions provider for unstructured data.
The vendor provides flexible classification solutions that allow for the accurate identification of email, documents, and other unstructured file types.
Stephan Berner, CEO, Help AG, said, "Data is the new oil in the Middle East. The consumption, sharing, and analysis of information is what drives business but at the same time, these essential functions add security risk if not properly managed and monitored.
"In over a decade, we have established ourselves as the trusted security advisor to many of the region's largest government, defence and financial institutions. Through our partnership with TITUS, we will now focus on solving these enterprises' most critical data protection challenges."
According to TITUS, its Classification suite enables people and technology within organisations to better understand, value, and protect information assets, leading to enhanced information governance and sharing decisions.
Mitch Robinson, president and COO, TITUS, said, "We are pleased to have the opportunity to work with Help AG to significantly grow our presence in the Middle East. Help AG's track record and their wealth of knowledge and experience in the security sector will enable TITUS to increase the introduction of our solutions to enterprises throughout the area. We are looking forward to strengthening our relationships and growing our enterprise customer base in this region."