ServiceNow has announced that it has a new product integration with SAP SuccessFactors Employee Central, helping customers to deliver high-quality employee service experiences across the enterprise.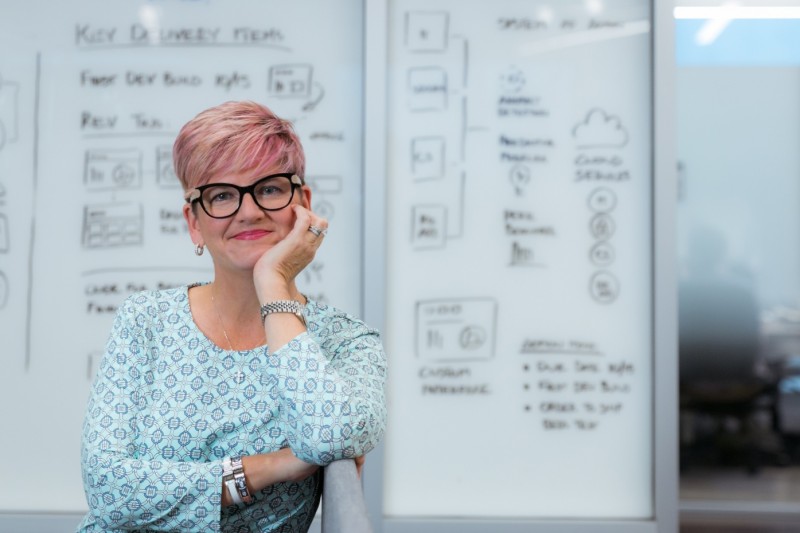 The new software, ServiceNow HR Service Delivery, will ship native integration of SAP SucessFactors Employee Central employee data as part of a product release in late 2017.
According to the company, mutual customers already using ServiceNow for HR Service Delivery and SAP SuccessFactors Employee Central around the globe will be able to immediately benefit from the consistent, comprehensive experience this integration enables.
The announcement was made at the HR Technology Conference and Expo taking place 10th to 13th October in Las Vegas.
"Making it easier for employees to be employees should be top of mind for every CHRO," said Pat Wadors, ServiceNow's newly appointed chief talent officer, who joined from LinkedIn. "By breaking down the silos within today's global businesses, ServiceNow makes it easy for employees to get the service they need for moments that matter, whether that's just from HR or also requires action from other departments."
ServiceNow highlighted that in order to meet the expectations of today's digital workforce, companies are expected to deliver consumer-grade service experiences in every interaction throughout the employee life cycle. Many processes and employee requests, such as onboarding, start in HR but require action and involvement from IT, facilities and other departments. In fact, while new-hire onboarding starts in HR, managers typically require the coordination of five to 10 departments to complete the process. The company underlined that with the new software, organisations can provide employees fast and personalised service across the enterprise. This helps improve employee productivity and satisfaction, and the reputation of HR.
Employees with an HR request or service need – for onboarding, benefits updates, leave of absence, etc. – will make a request in ServiceNow HR Service Delivery. With the new integration, the employee's data within SAP SuccessFactors Employee Central can be used to provide a more relevant and personalised service experience. Depending on that employee's location, job role and seniority level, ServiceNow HR Service Delivery is able to provide more appropriate information and suggested actions, all while automating the required workflows across relevant departments and systems.