The Sharjah Public Library (SPL), a subsidiary of the Sharjah Book Authority (SBA), has launched the Digital Library Project.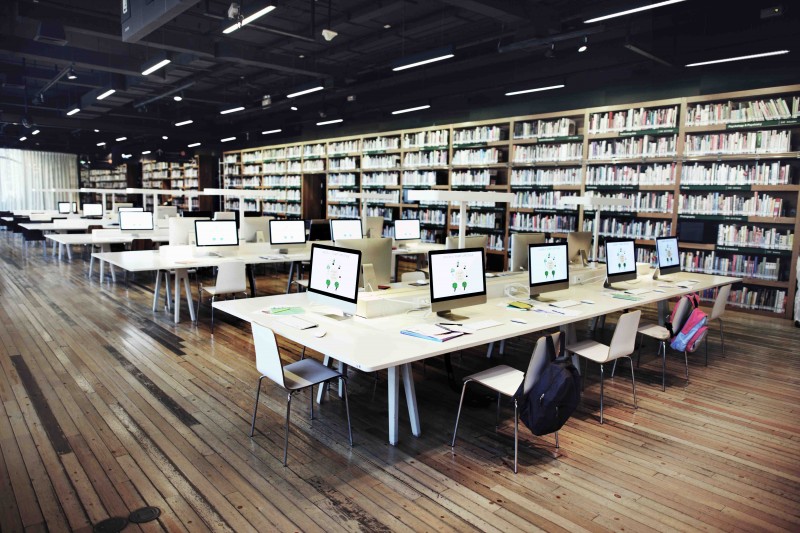 According to a report by WAM, the digital library aims to bring together the treasures of Sharjah libraries, cultural institutions and initiatives, museums, cultural heritage sites and other government institutions, and make them freely available to large sections of readers, researchers and those interested around the world, the Sharjah 24 news service reported on Friday.
The project was announced at the 36th Sharjah International Book Fair.
Sara Al Marzouqi, manager, Sharjah Public Library, said that the digital library aims to harness the technological elements to serve the booming cultural reality in the emirate of Sharjah and the UAE. "The launch of the digital library is a reflection of the vision of H.H. Dr. Sheikh Sultan bin Mohammed Al Qasimi, Supreme Council Member and Ruler of Sharjah, in spreading knowledge and culture internationally, and implementing SBA's strategy in providing a cultural and interactive environment that enriches the individuals and meets the needs of Intellectuals, students, researchers and those interested. "