Dr. Sheikh Sultan bin Mohammed Al Qasimi, Supreme Council Member and Ruler of Sharjah has recently attended the 12th Annual Scientific Research Forum "Research and Innovation Serving the Community" at Al Razi Hall in Medical and Health Sciences Colleges at University of Sharjah, UoS.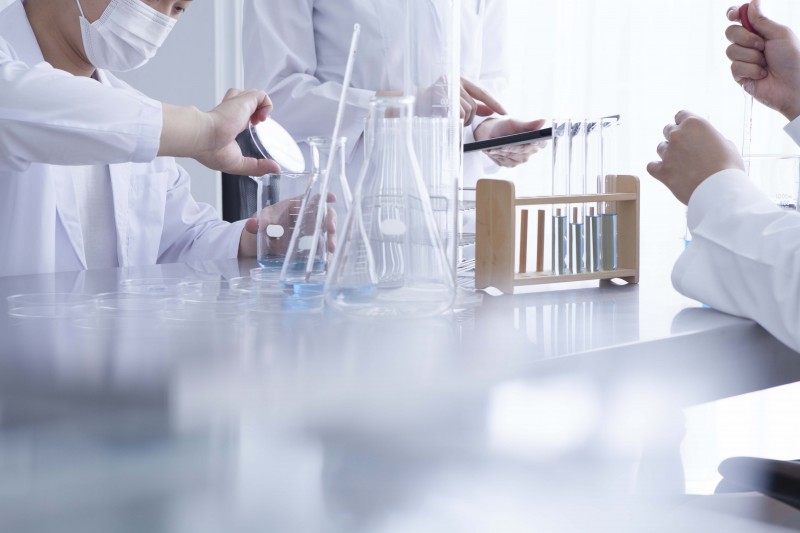 The ceremony began with the presentation of a short film about the research laboratories and innovation at the university with the highlight of the role of scientific research as one of the most important activities and programmes of students and professors of the university.
The event also saw presentations focused on the most important pillars and areas that highlight the efforts of the Ruler of Sharjah to provide the right base and necessary infrastructure and human resources with extensive scientific expertise in support of scientific research.
Prof. Hamid M.K. Al Naimiy, Chancellor of the UoS, delivered an opening speech in which he emphasised the support of the Ruler of Sharjah for the University's activities at all levels. As a result, the University of Sharjah was ranked first in the world.
Prof. Maamar Bettayeb, Vice Chancellor for Research and Graduate Studies at the UoS, said that the UoS has developed an effective strategy for scientific research for the coming years 2019-2024, which aims to focus on producing and manufacturing knowledge and finding solutions to the problems and challenges facing the UAE community in particular, through innovation and scientific research to enable the university to compete globally.
A number of supervisors of the research institutes at the UoS presented the efforts of these research institutes, especially those with patents.
Sheikh Sultan honoured the sponsors and supporters of the Forum and sponsors of the Sharjah Design and Innovation Award. He also recognised a number of distinguished university professors in the field of scientific research.
Sheikh Sultan also inaugurated the scientific exhibition accompanying the forum, where he inspected the exhibition for an explanation of the research projects offered by undergraduate and postgraduate students which will contribute to the service and raise the society.