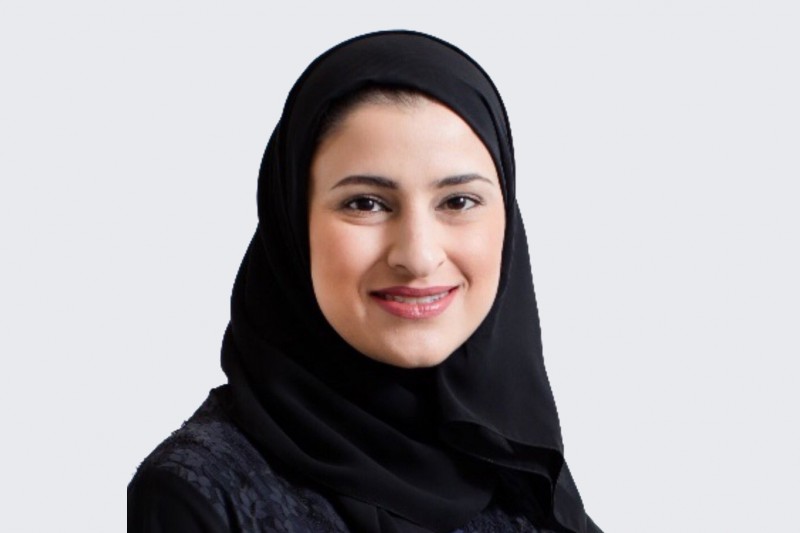 UAE's Mission to Mars will not only contribute to scientific knowledge, but also inspire the next generation, according to Minister of State for Advanced Sciences Sarah bin Yousef Al Amiri.
The UAE minister made her remarks at a forum in Abu Dhabi, which focused on the latest advancements in science and technology that are bound to shape the future, according to WAM.
Al Amiri highlighted that the Mars mission project is not only focused on contributing to science but more importantly for what is going to happen here in the UAE, for the development of the UAE.
"It is such a monumental and challenging project. That is a large risk that the Government is willing to take on, but is also willing to bestow on a group of young, enthusiastic and experienced engineers and experts," she said.
The Emirates Mars Mission will send an orbiting probe to Mars in 2020, for examining the planet's atmosphere and looking for evidence of water. According to Al Amiri, it will gather data that science has never had before, that no mission has ever been able to capture.
Al Amiri said the mission is involves a "brilliant" team all below the age of 35, and who had drawn from the experience of previous international Mars missions to cut the development time by half.
"This mission is on schedule, there are absolutely no delays so far and we actually see bits and pieces of the spacecraft coming together at a very fast speed.
"Hopefully we are going to have at the launch in Japan towards Mars to reach there at the beginning of 2021, with valuable scientific data being sent out to the public, without any restraints whatsoever, by our 50th anniversary in 2021.
"The future is about the youth and it is about engaging them," she added. "There's a lot more that needs to be done for the region than what the UAE has already done for itself."