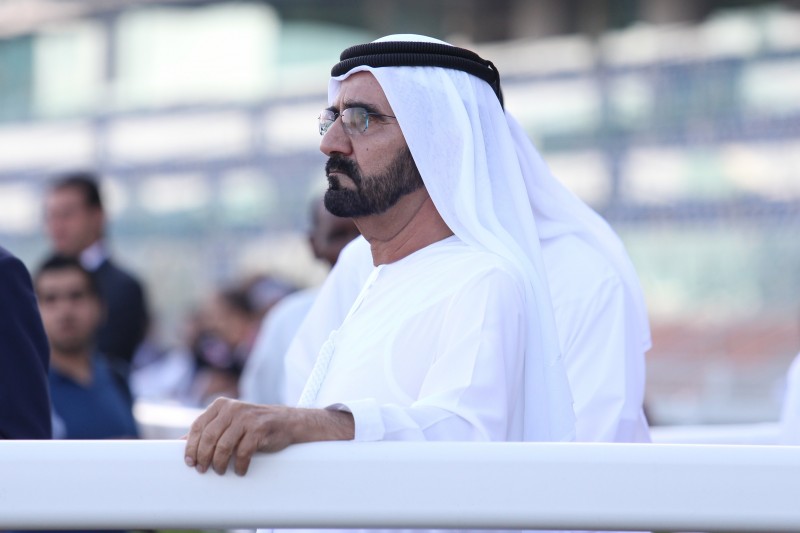 His Highness Sheikh Mohammed bin Rashid Al Maktoum, Vice President, Prime Minister and Ruler of Dubai, has launched the One Million Arab Coders initiative, as part of the Mohammed bin Rashid Al Maktoum Global Initiatives (MBRGI) foundation.
The initiative, managed by the Dubai Future Foundation, seeks to equip "one million" young Arabs with the tools to build their future, starting with fluency in coding and programming. It will also provide Arabs with employment opportunities and empower them with the skills needed to contribute to the development of the digital economy.
Applicants will complete several three-month virtual coding programmes. The top 1,000 students will then be enrolled in the Coder Challenge. They will then compete for top spot, which carries a prize of $1 million, with the remaining top ten set to be awarded $50,000 each. The top four tutors, as voted for by the students, meanwhile, will win $200,000 each.
The platform will provide a specialised and integrated curriculum in computer science and programming, consisting of three months of training courses in cooperation with the world's leading educational institutions and international companies.
Speaking on the occasion, His Highness said, "Coding is the language of the modern era. Our goal is to teach it to one million young Arabs, in order to prepare them now for the requirements needed to excel in the future. Coding will create many job opportunities for young people to compete for remotely; it will pave the way for them to participate in the global economy online, from home."
His Highness added, "This project is part of MBRGI's mission to spread hope in the region, create employment opportunities and give our youth the skills needed for them to successfully lead our region into the future. From the world's leading companies to the global economy itself, programming is the future, and we will support one million young Arabs so they can be an active part of this economic opportunity.
"Many young Arabs have unstoppable potential, all they need is support. We hope this will be the first step in a journey that takes our region toward a brighter future," he said.
Studies show that 50 percent of the Arab population is under 25 years old, and that 39 percent aspire to establish their own businesses over the next five years. Meanwhile, unemployment rates among young Arabs is up to 28 percent, which is one of the highest in the world.