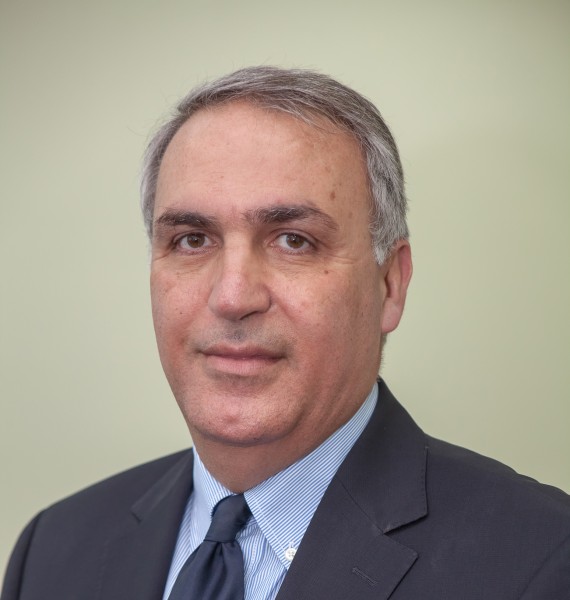 Cybersecurity firm Attivo Networks has announced it has raised $21 million in Series C venture capital funding.
The funding round was led by Trident Capital Cybersecurity with participation from existing investors Bain Capital Ventures and Omidyar Technology Ventures.
The round of funding follows a $15 million Series B financing in May, representing $36 million raised in the last five months and a collective total of $45.7 million overall. This new funding will be used to support further development of the Attivo ThreatDefend Deception and Response Platform to address the evolving landscape of threats and attack surfaces and to add counterintelligence functionality. The company will also use the funds to expand global sales initiatives.
Attivo Networks announced that Trident Capital Cybersecurity's Alberto Yépez, managing director and a pioneer of the cybersecurity industry, will join its board. Yépez has played significant roles as an entrepreneurial and public company CEO, board member, large company senior executive, serial entrepreneur, and an angel and venture capital investor.
"Deception puts attackers on the defensive making them work harder and increasing their costs," said Yépez. "High accuracy addresses the issue of too many alarms being reported by existing solutions and incident response is improved with the capture of specific techniques and tools being used by the attacker. This is the primary reason why companies are working closely with the Attivo team to help detect and more effectively respond to sophisticated cyber-attacks. Customers are pleased with Attivo's ability to close detection gaps and easily integrate with their existing cybersecurity investment increasing their overall efficacy."
Ray Kafity, Vice President, Middle East, Turkey and Africa, at Attivo Networks, said "Deception changes the asymmetry in today's cyberwarfare. Attivo engineering has applied its deep expertise to deliver accurate and scalable solution for detecting threats within today's evolving attack surface and enable defenders to win game."