Dubai, 18 August 2021: Leading global network infrastructure specialist Siemon is pleased to announce the launch of a new TechTalk webinar series in the Middle East and Africa that has been designed to help IT network infrastructure professionals stay up to date with the latest trends and technologies in the data centre and intelligent building markets.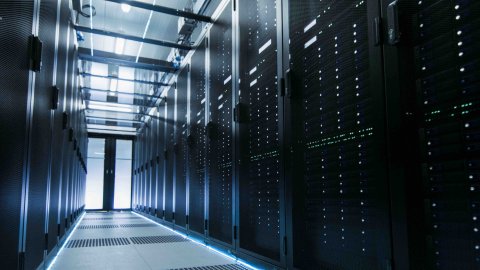 Data is growing at explosive rates in today's business landscape and the correct design, specification and implementation of IT network infrastructure in smart buildings and high-performance data centres has become critical. Networking professionals who want to stay current with new and emerging technologies can join Siemon's short 20-minute TechTalk sessions to receive deeper insight on how to choose network infrastructure for best business outcomes.
Each session offers a short technical input via one of Siemon's subject matter experts, followed by Q&A time and discussions. TechTalk attendees will also receive educational materials including white papers and tech briefs with further information on the respective subject.
On 25 August, Siemon's regional technical manager for Africa, Dinesh OP, will take a closer look at the role high-performance cables and connectors play in supporting security applications in public and private spaces. His TechTalk 'Right cabling choices for your physical security' starts at 14:00 CEST and participants can register via the Siemon website.
Next in line is a TechTalk on High Speed Interconnect Solutions (HSIs), which provides advice on how to incorporate direct attach cables (DACs) within data centre architecture designs. At 14:00 CEST on 23 September, Ryan Harris, sales and market manager for HSIs, will explore the advantages of DACs vs. transceiver topologies and how to overcome vendor lock-in and remain standards-compliant.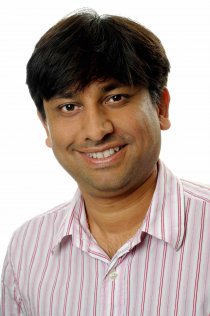 'Protecting critical connections in harsh environments with ruggedised infrastructure' will be the subject of the session that follows on 21 October and on 25 November. Narender Vasandani, Technical Services Group Manager, MEA and India will take a closer look at the latest innovations that can solve next generation IT infrastructure needs.
"Every month, one of Siemon's technical experts will deliver a new TechTalk with each one zooming in on a specific trend or development that we are seeing in the data centre and intelligent building environments", says Vasandani. "Our goal is to help network managers, designers and installers respond to the latest developments with the right decisions on infrastructure design and media selection to help them get the maximum from their network infrastructure".
To register your place on one of Siemon's TechTalk sessions visit: https://www.siemon.com/en/events/tech-forum Each session will be recorded and made available on the same page.