In line with the values of the 'Year of Zayed', Smart Dubai donated a robot to the Dubai Autism Center in attempt to support the Center's expanded efforts after the opening of its new premises – the largest purpose-built in the region.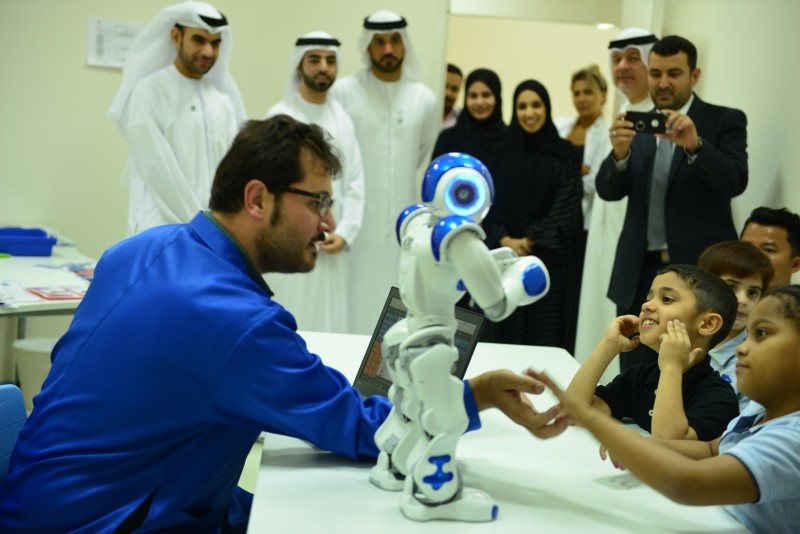 Younus Al Nasser, Assistant Director General, Smart Dubai, said, "Inspired by the vision and example of the UAE's leadership, Smart Dubai always puts people first in all of our initiatives and projects. Our primary objective has always been to leverage the power of advanced technologies to spread happiness among citizens, residents and visitors of Dubai."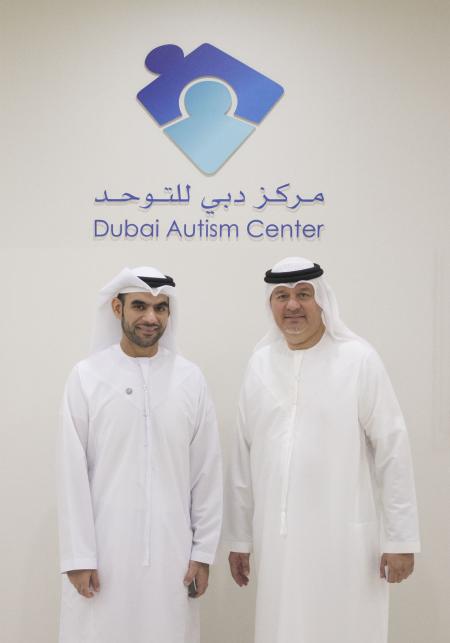 "Working with the Dubai Autism Center on this initiative allows us to reach a new niche segment of society – a segment with incredibly high potential – and putting the bulk of our expertise into this project brings us closer to making Dubai the happiest and smartest city on Earth," said Al Nasser.
Al Emadi expressed his appreciation to the Smart Dubai for its support to the Centre's new programme "Robot-Assisted Therapy" which has been specially designed for human care robots that capable of a vast number of physical and social exchanges, praising the SDG humanitarian efforts which shows its commitment to the welfare of children in the society.
"As a non-profit organisation, we continue to rely on community's support to help students achieve the levels of independence they and their families always hoped for," said Al Emadi.
Autism is a complex neurobiological disorder that lasts throughout a person's life; it affects the person's verbal and non-verbal communications as well as imaginative play and social skills. ASD transcends social, cultural and geographic boundaries. According to recent studies, 1 out of every 68 children is affected by ASD.