Vodafone Qatar has recently announced that it will be supplying New Salata and the Industrial Area with full-fibre network to handle speeds of up to 1 Gigabit per second (1Gbps).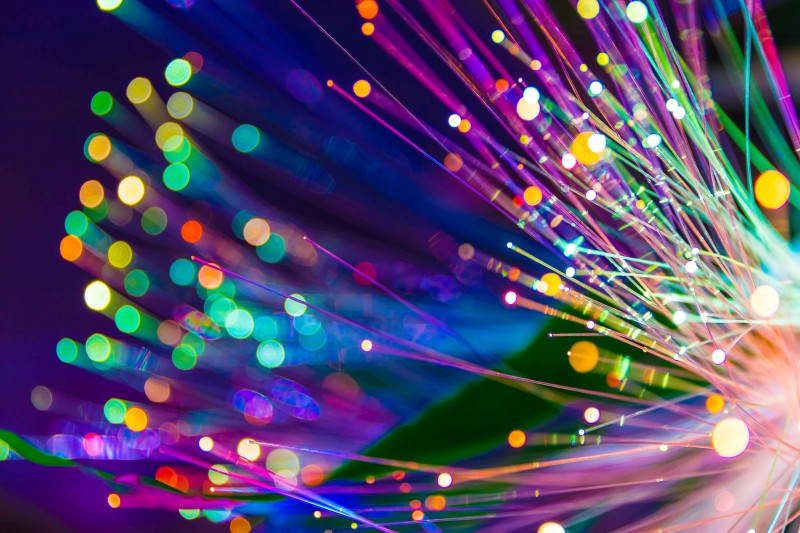 Under the initiative, residents in New Salata and the Industrial area will benefit from Vodafone Qatar's ultrafast fibre network by accessing so-called 'triple play' services.
Triple play services include high-speed Internet, voice and multimedia content over IP, including high definition TV channels, premium content, video on demand and home entertainment, the QSE-listed firm showed.
Businesses in both areas will also have access to a wide range of enterprise services including smart solutions and new applications such as smart security, asset tracking and smart metering. These technologies of the future will help the businesses operating in New Salata and the Industrial area to optimise, automate and innovate.
Vodafone Qatar's CEO Sheikh Hamad Abdulla Jassim Al-Thani, said, "Vodafone Qatar is committed to developing a world-class telecommunications infrastructure in Qatar that delivers the benefits of sustainable and effective competition through increased choice, better value, better service and innovation to consumers and businesses alike. The roll out of our ambitious fixed line plans in locations around the country will be instrumental in driving forward Qatar's digital agenda."
The company did not disclose further details on the project's total cost.