Al Khobar, a city in Saudi Arabia's oil-rich Eastern Province, became the first city in the Middle East and North Africa to test 5G wireless connectivity after it launched a pilot project last week, according to a recent statement released by the Kingdom's Ministry of Culture and Information.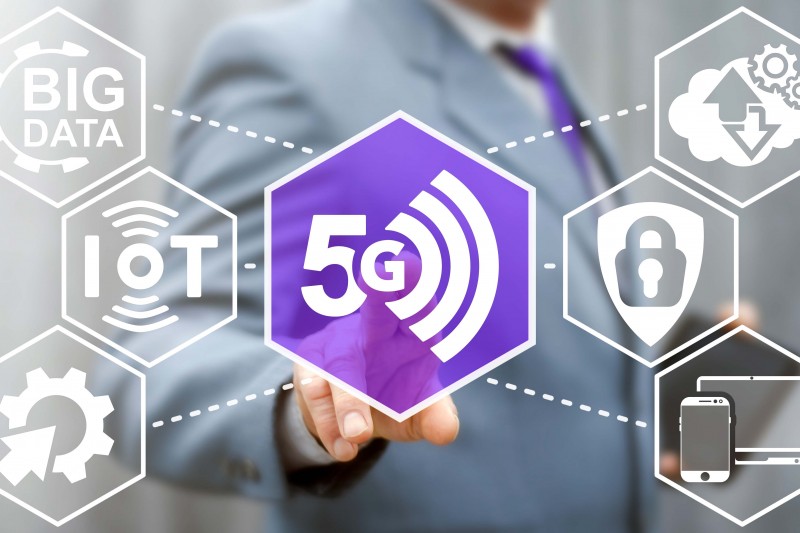 A report released on Thursday by the International Telecommunication Union (ITU) praised the Kingdom for adopting the latest technology, saying that the project was launched soon after Saudi Arabia's national ICT regulator, Communications and Information Technology Commission (CITC), issued licences for testing the 5G mobile network using 100 MHz channels in the bandwidth of 3.6Ghz–3.8GHz.
"Because the capabilities of this technology are very high, it will pave the way for the development of other technologies such as the Internet of Things (IoT), virtual reality and robots."
The CITC reportedly plans to convert the test-and-trial licenses to full and exclusive 5G spectrum awards in 3.4-3.8 GHz by mid-2019. The awards of mm-wave spectrum could follow by the beginning of 2020.
Abdullah Al-Sawaha, the Minister of Communications and Information Technology, said, "Saudi Arabia is determined to be a world leader in 5G to take early advantage of its benefits."
The report also highlighted that the Saudi government has long recognised the importance of broadband communications, and the potential benefits of 5G technologies now fit well into the country's plans to build a leading modern economy as outlined in its Vision 2030.
Majed Almazyed, the Deputy Governor of CITC for Technology and Infrastructure and the Chair of the 5G Task Force, indicated that the successful rollout of 5G would require significant levels of commercial investment. "The government is taking an active role to help create the best conditions for the private sector to invest in developing and deploying 5G in Saudi Arabia in a timely and efficient manner."