Under its 'Education For Life' campaign, Canon Middle East is spotlighting its suite of solutions that address challenges brought about by the changing needs of key education sector stakeholders – students, teachers, and administration.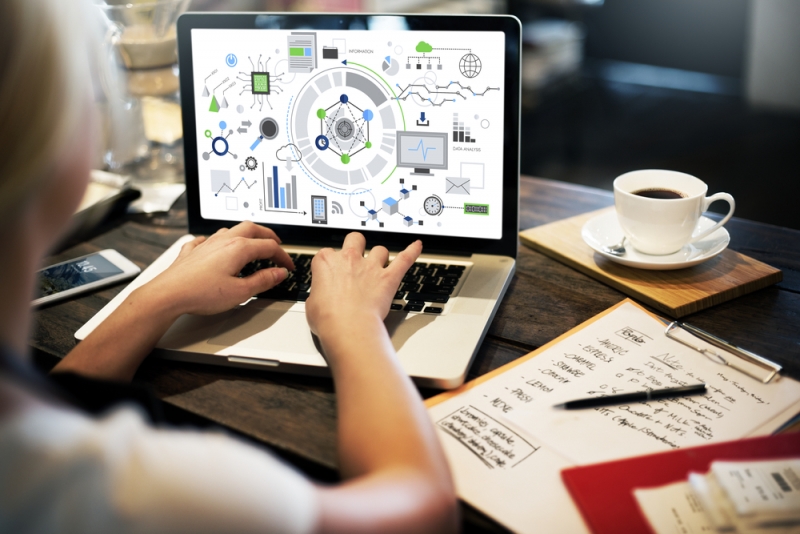 The technology company has showcased its commitment towards enabling the digital transformation of the education experience in the UAE and the wider region with a series of events, kicking-off in Dubai in association with key customers and sector luminaries.
In the UAE, the Ministry of Education has developed the Education 2020 Strategy, which outlines key success indicators for students, teachers, and administration. As one of the core components of this strategy, the Government is promoting the use of technology in schools, with a view towards future employability. In 2018, the UAE Government allocated 17.1 per cent of the Federal budget towards education and higher education, totaling AED10.4bn for the year.
Canon has identified the education sector as one that can benefit greatly from a technology-enabled transformation, benefiting stakeholders of today as well as nations in future, by building a Smart Education environment that is a perfect complement to a Smart City. Key areas of consideration that the education sector must consider in this transition phase are their strategies towards: student data management; the document-heavy admissions and enrolment process; differentiating the learning-teaching experience for students and teachers, and; ensuring competitive quality across all processes.
Jaison George, Vice President – Technology Services, GEMS Education, said, "GEMS Education is committed to providing the best educational experience to our students. The application of innovative solutions and meaningful partnerships have completely changed the learning experience in our classrooms. Through our partnership with Canon students have gained significantly. They have benefited from the expertise and experience of the Canon ambassadors who conduct exclusive workshops for our students. We look forward to providing similar opportunities to even more GEMS students."
Shadi Bakhour, Business Unit Director, B2B, Canon Middle East, said, "At Canon, we believe that our technology is uniquely placed to drive the digital transformation of the education sector. Be it for the student, the teacher, or for the administrative staff, our solutions help unlock the power of digital. The value of the engagement that can be ensured through the use of advanced solutions such as augmented reality, interactive projection, and other hi-tech classroom solutions cannot be measured. This also has the added advantage of preparing tomorrow's workforce with advanced technology exposure and familiarity, which will no doubt be basic skills to possess in the jobs market of the future."
Canon's 'Education For Life' campaign comprises five key pillars – cost control, security, productivity, integration and sustainability – each of which impact multiple stakeholders and allow school management to build competitive differentiation and preference as a digitally-enabled learning environment.